4th of July ~ EDM Style Guide by LIV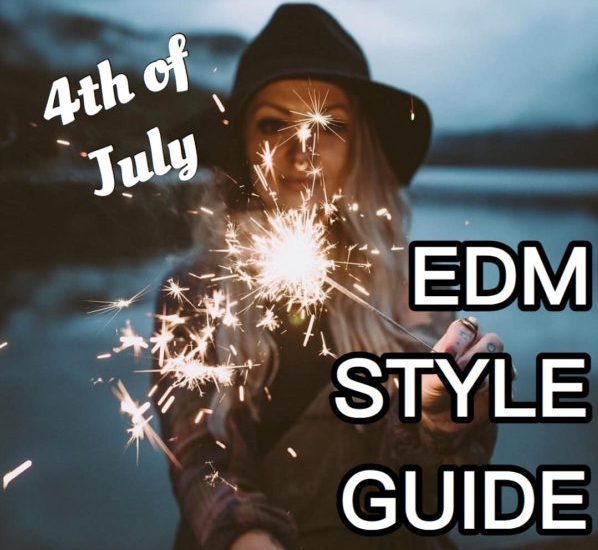 Hey guys! Liv here with a mashup of my fav looks for you to rock at your next event. SO BIG NEWS: You may have heard it's no longer June, in fact… Its July 2nd!! Which means we are 2 DAYS away from red, white & blue day! aka *4TH OF JULY* So whatcha wearing?? Stuck ? I got you covered in this week's EDM Style Guide 😉 Here are some of my favorite looks to try out for #4TH2018.  These outfits are inspired by song vybez. See which VYBE your feeling & let me know your thoughts!
EDM VYBEZ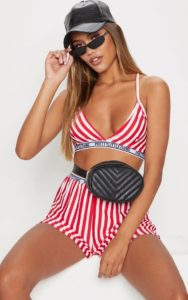 This outfit is perfect for the 4th of July party where you tryna shake somethinnnn 😉 If you want to match your bestie, get both the red stripe and black stripe bralets & you can mix match to your desire. I also deff recommend a fanny pack. Throw it around one of your shoulders for the ultimate #slingbling.
---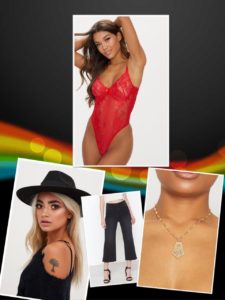 Brrr! It's cold at night in Cali – means it's time to layer!! Yay!  Throw on this sexy lil ensemble & watch the sparklers twirl around you as the fireworks explode for your nightly 4th of July entertainment. Pair it with a black or white jean jacket to "classy" it up a bit if you'd like. Listen to your vibe for the night to decide on how to wear it just right 😉
Red Lace Body $30.00Black Fedora $15.00High Rise Wide Leg Jeans $54.95Halo Pendant Necklace $12.00
EDM VYBEZ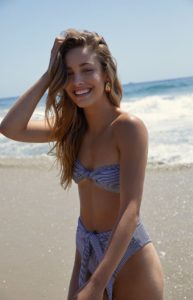 This striped bandeau swimie paired with red accessories is the perfect balance for a beachy 4th of July day. Enjoy dancing around with a strawberry margarita cheersing the ocean breeze and vibrations of summer sounds.
Dolly Knot Bandeau Bikini Top $48.00
---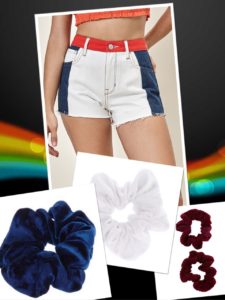 Scrunchies are a mustttt – super easy accessories & life savers when you want to do a quick switch of a hair du in the bathroom. Grab some fun lipstick, maybe a light blue 😉 & waltz your way into town for some USA chants at the bars, while hopping along freely in your subtly themed, extremely cute, high rise denim cut-off shorts.
---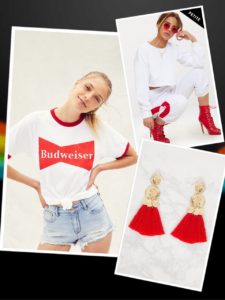 Start your day in a comfy, cute & casual outfit. Add these tassel earrings to a oversized graphic tee to look effortlessly on point.  When the sun goes down, pop on some more red and white ensembles. Cropped sweaters are perfect for nights with a chilly breeze! Aren't color themes are so much fun to continue throughout the outfit changes of the day? Throw that hair back into french braids (also known as platts), or a messy bun and pull some bangs/baby-hairs down to personalize your style.
Budweiser T-Shirt $29.00White Cropped Sweater $18.00Red Coin Drop Tassel Earrings $12.00
---
w/ <3,
Liv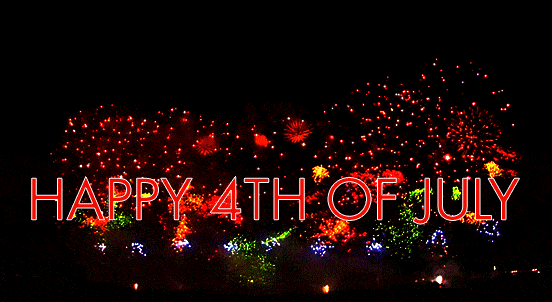 ---
http://womenofedm.com/festival-fringe-edm-style-guide-by-samantha/
Tags #4TH20184th of July ~ EDM Style Guide by LIVBlack FedoraDolly Knot Bandeau Bikini TopEDM LayersEDM style guideHalo Pendant NecklaceHigh Rise Wide Leg JeansLouis the Child - Shake Something (feat. Joey Purp)Red Lace BodyscrunchiesStriped Bralet
You may also like...