5 Electric Daisy Carnivals and Counting!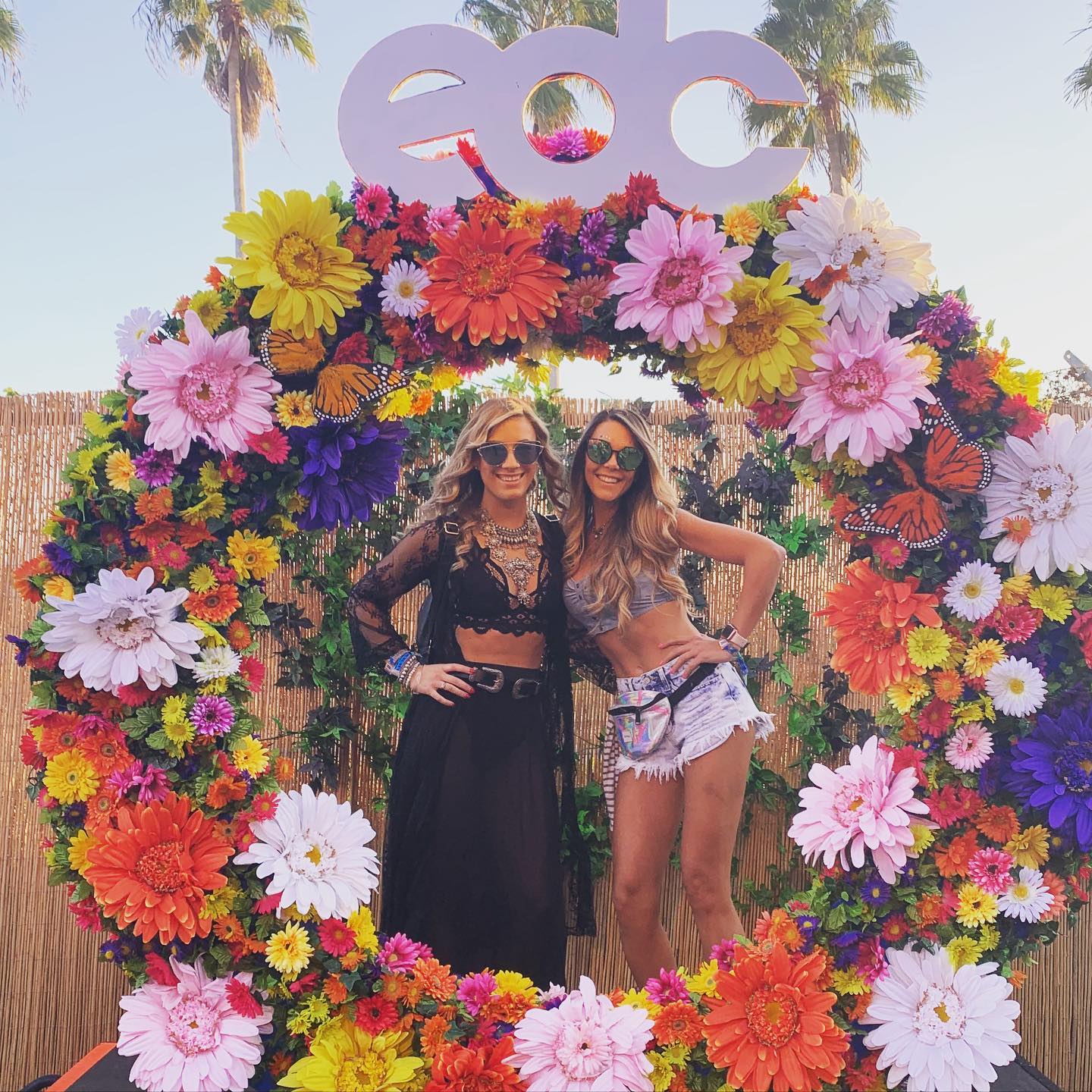 5 Electric Daisy Carnivals and Counting!
Electric Daisy Carnival started out as a fun festival my husband (then boyfriend and I) started attending in 2012. Little did we know what a powerful impact it would have on our relationship and our view of the EDM world. You really feel like you are in an alternate reality and that you are living as your true self, free of judgment and surrounded by positivity. EDC has really helped me discover that I am passionate about this entire community and everything it stands for. I love everything about this festival, there really is no way for me to even begin describing it to others. I always thought I would outgrow "raving" as I progressed through my career in Digital Marketing, but the truth is that I find myself eager to attend more and more events and really immerse myself in the culture. The rest is history, and with 5 EDCs and countless Insomniac events under my belt, I decided to start a festival fashion blog and pursue my passion for spreading inspiration and PLUR vibes to others.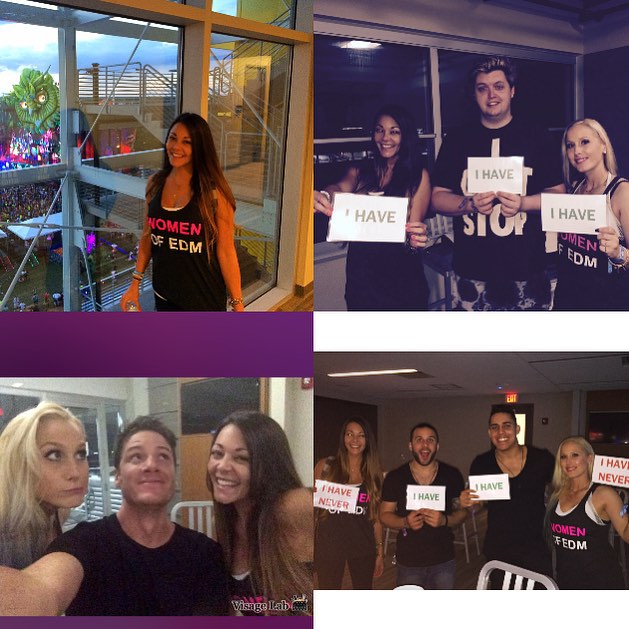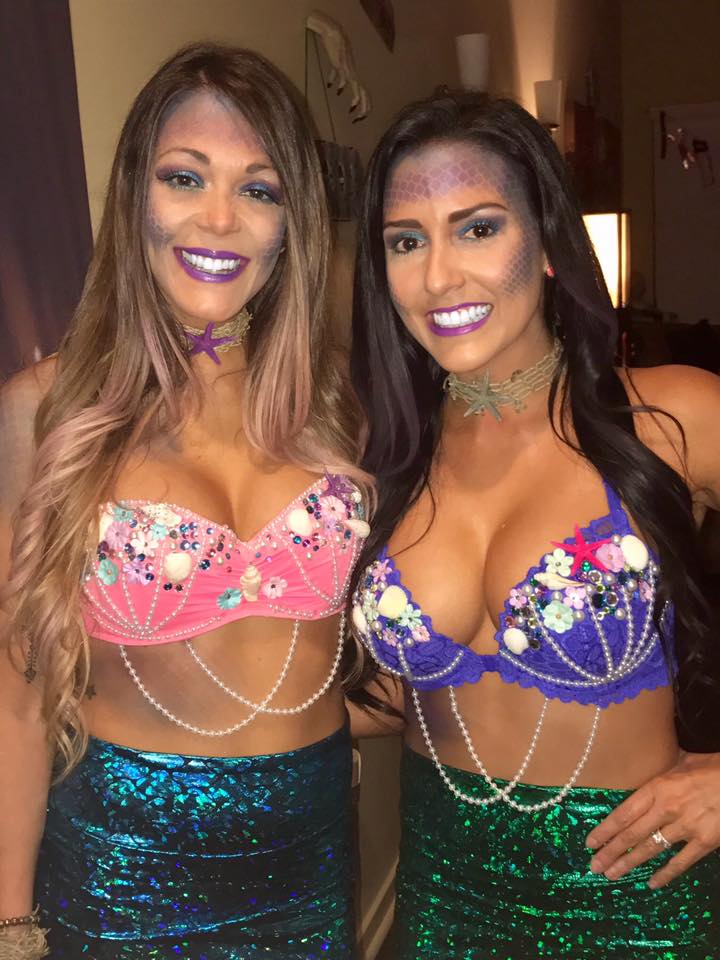 I love dressing up and expressing myself! Went as a mermaid in 2014.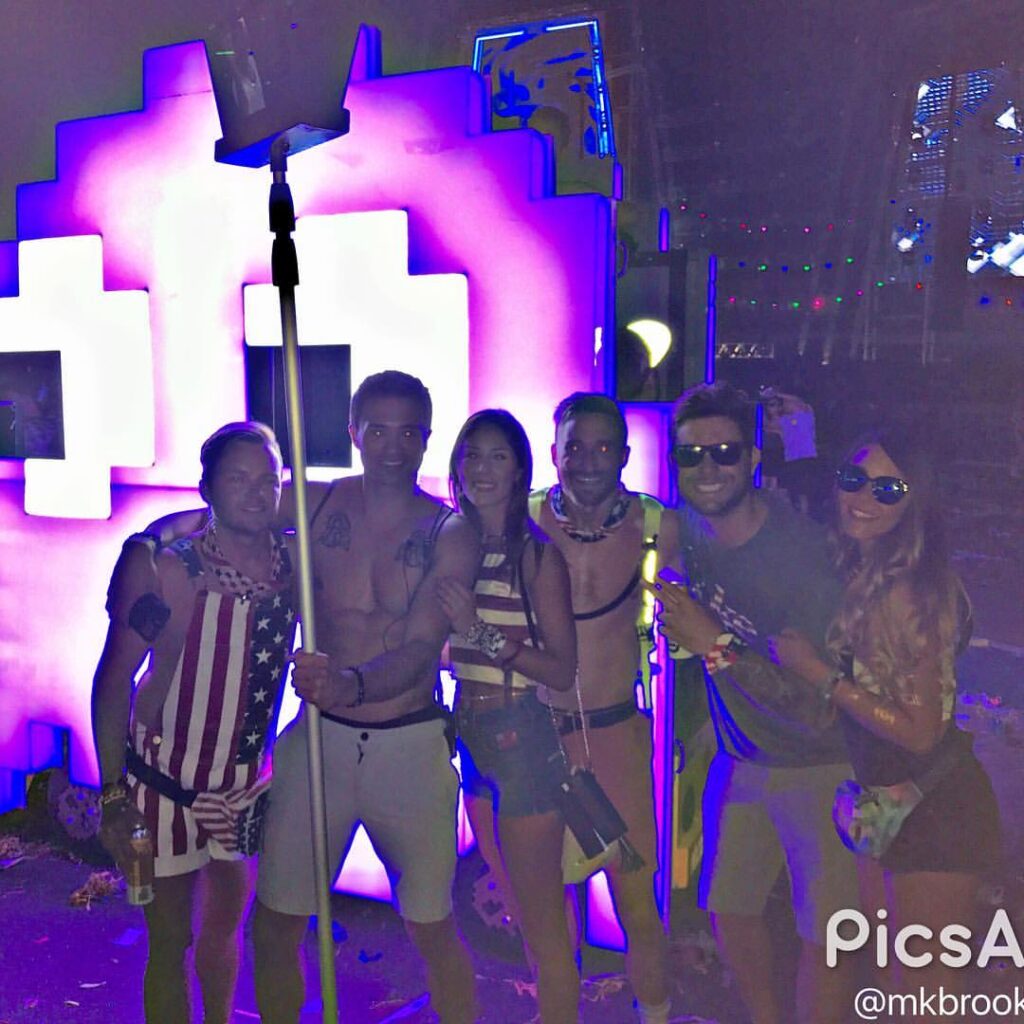 Our first EDC in 2012! White Wonderland was our first Insomniac event and we were instantly hooked.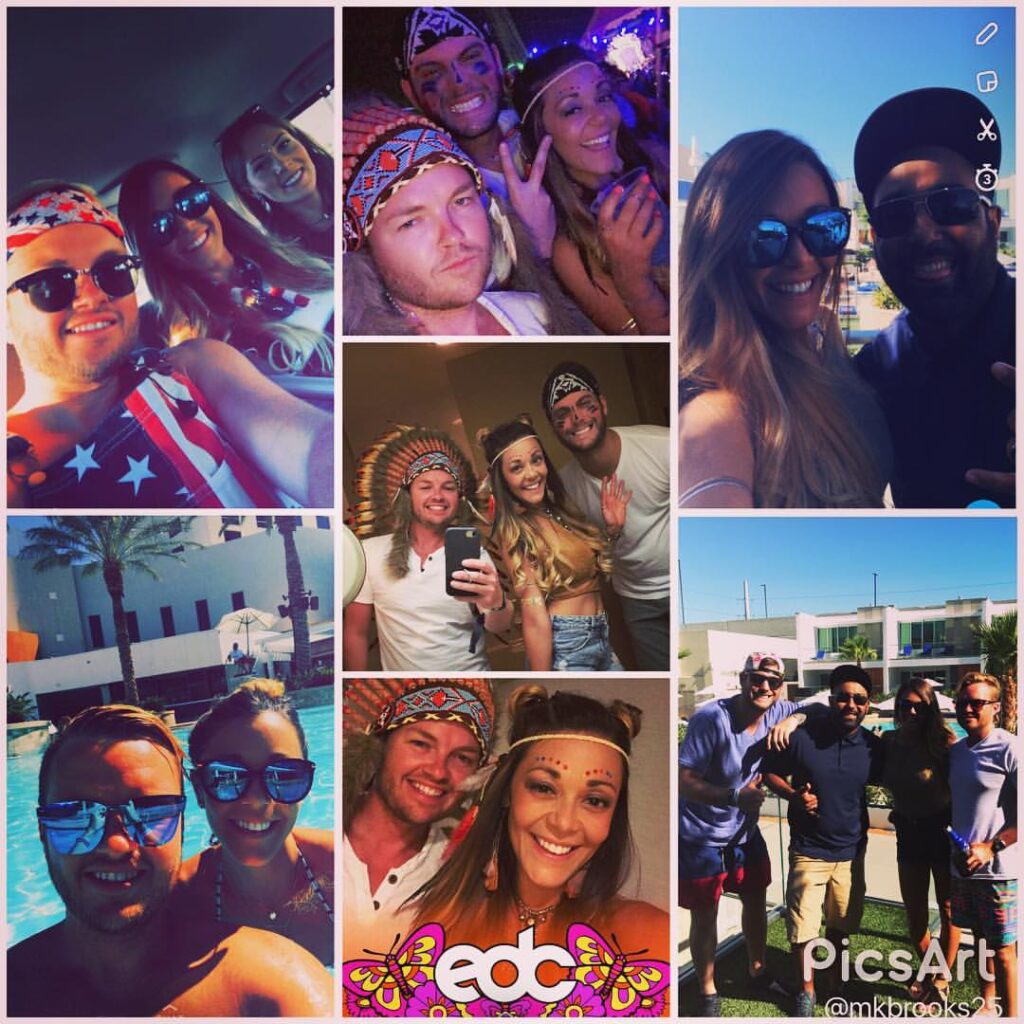 Neon Garden has become my favorite tent!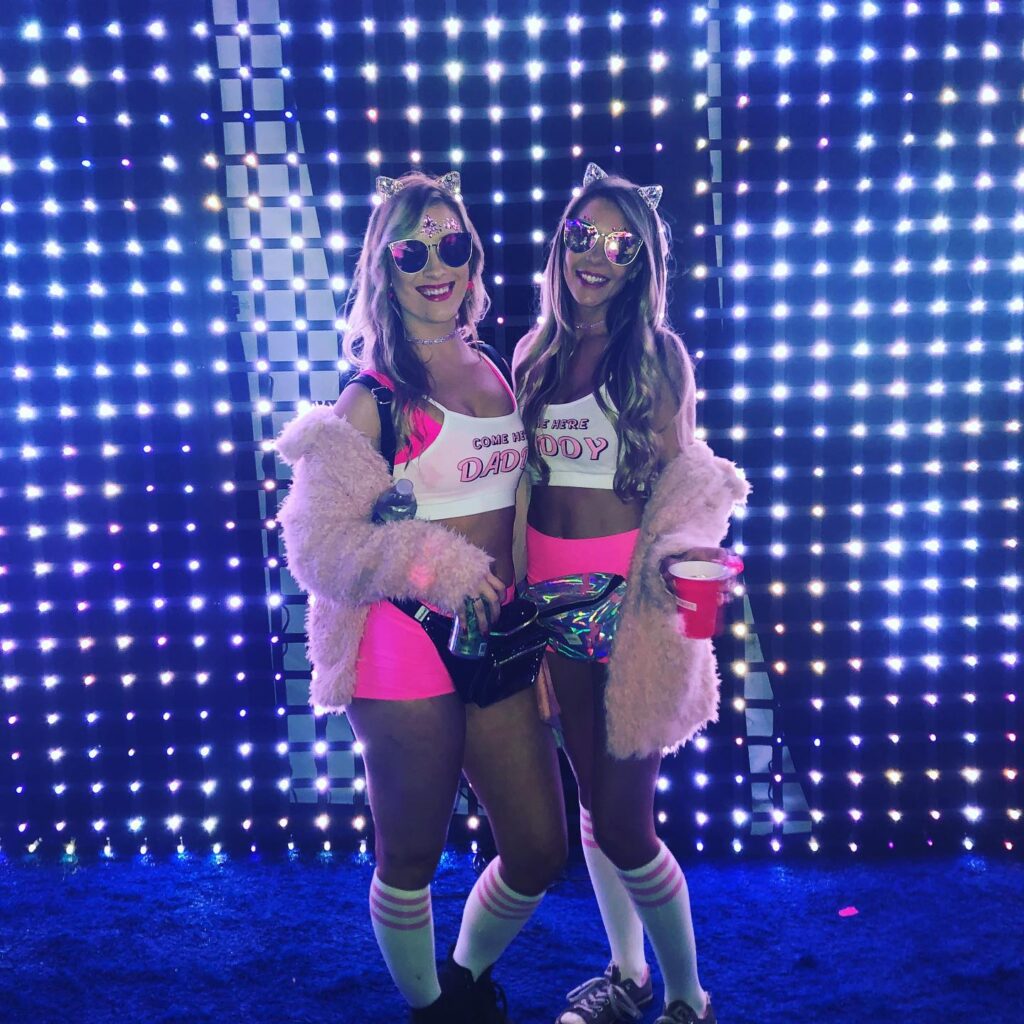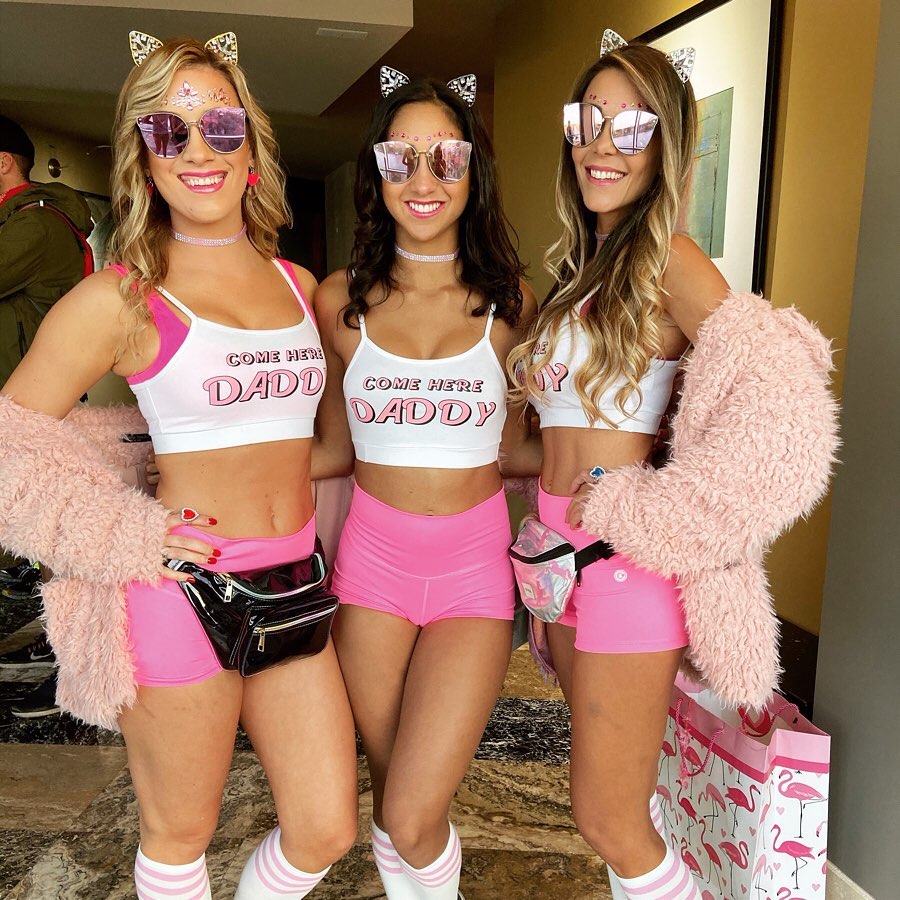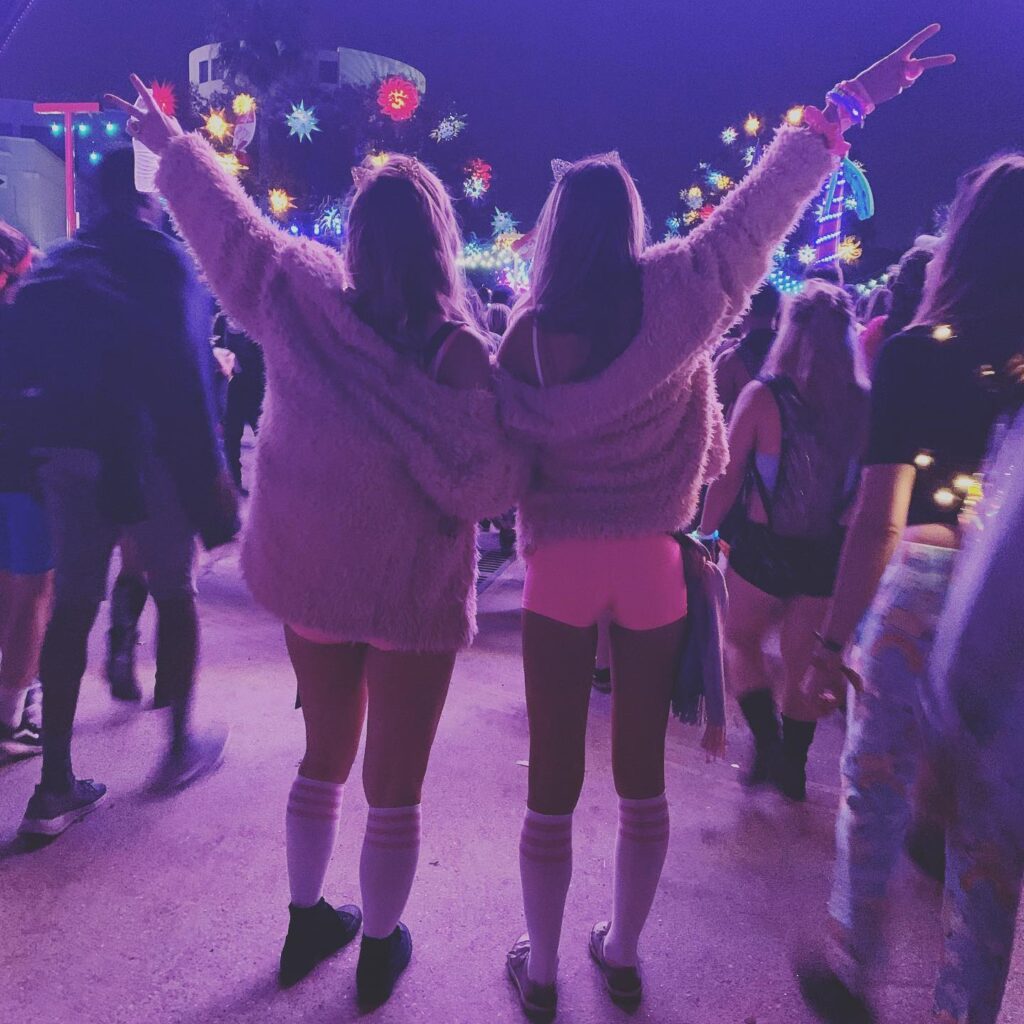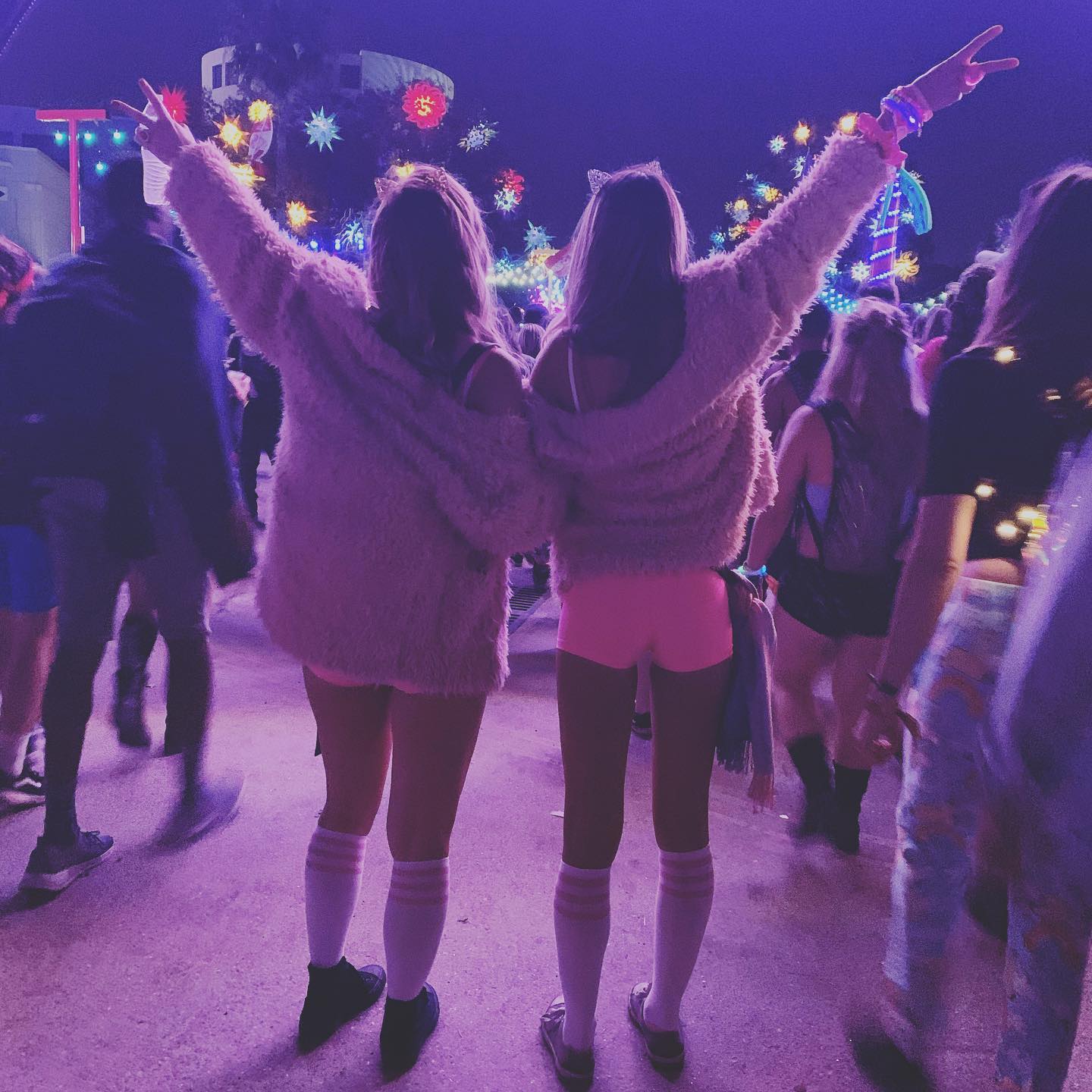 I love all of the beautiful art installations and creativity that goes into this event.
---
Electric Daisy Carnival Tickets & Info
Tags 5 Electric Daisy Carnivals and Counting!EDCEDC BlogEDC fashionEDC Las VegasElectric Daisy CarnivalFestival Blog
About: Women of EDM Contributor
You may also like...