Tomorrowland Winter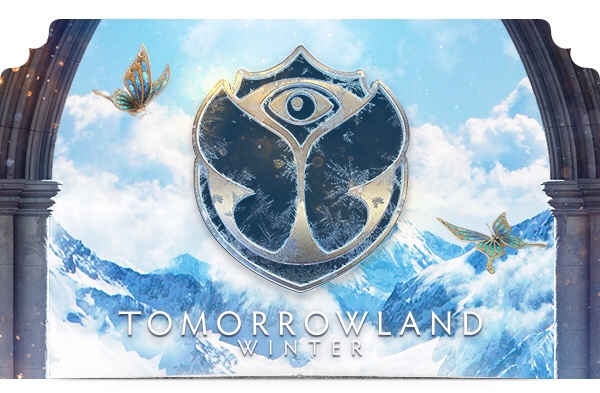 Discover Tomorrowland in a totally new surrounding during the most magical season of the year. Tomorrowland Winter, a wonderful week in the French mountains with 30,000 People of Tomorrow. Experience your journey of a lifetime, filled with snow, music and magic.
Live Today, Love Tomorrow, Unite Forever
Tomorrowland Winter
9 – 16 March 2019
Alpe d'Huez – France
—
Available Packages:
Mysterious 7-day Package, 9 – 16 March 2019
On Sale: September 8Fascinating 4-day Package, 12 – 16 March 2019
On Sale: September 15

Create a Tomorrowland Account or sign in if you already have one to stay-up-to-date about Tomorrowland Winter.

NOTE: All packages include: 3-day festival ticket, lodging and lift & ski pass Only with lodging at Alpe d'Huez or the surrounding villages you may enter Tomorrowland.