Winter Music Conference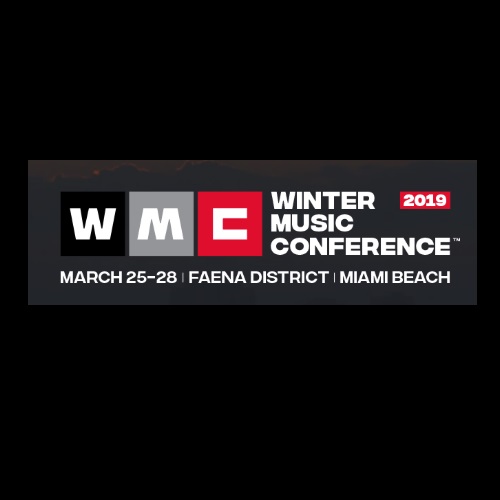 Winter Music Conference 2019 is just about here!!! Find out all the conference details, speaker panels, and sanctioned events going on during during this innovative conference.
In 2019 Miami will see the rebirth of one of its most iconic brands, a conference that helped give birth to an entire industry from its humble beginnings back in 1985. Winter Music Conference will return to Miami Beach next March with a refreshed perspective and insightful programming that will bring together a new generation of industry professionals and music consumers for a week of unforgettable experiences in the incredible Faena District.
Now officially a part of Miami Music Week, the new WMC will now offer two distinct segments targeted at industry professionals as well as music consumers looking to learn more about this exciting industry and the music, technology, and culture that powers it.
WMC // Industry – is dedicated to working professionals looking to network with their peers, engage in thought leadership discussions with top executives, partake in relationship building excursions, and gain insight from business leaders adjacent to the music industry from the world of tech, marketing, social media, and more.
WMC // Access – allows consumers that are interested in music production, DJing, the music industry, tech, and culture to get access to a showcase of some of the top companies in the business. From educators to gear manufactures to consumer audio, Access is the place to be if you are passionate about this culture.
As one of the most publicized annual events in the industry, Miami Music Week [MMW] and WMC generate over a billion unique viewer media impressions each year. Over two million visitors from 209 countries and territories logged on to the MMW and WMC website during the 2017 season. Over 1,900 artists and DJs participated in 390+ performance events presented at 110 venues during the MMW in Miami Beach & Miami.
During MMW/WMC, music enthusiasts, artists, DJs and industry delegates from over 70 countries converge on Miami Beach for a concentrated schedule of more than 400 events, parties, seminars and workshops. WMC is the longest running conference of its kind in the world.