HOT T-Shirt Dresses🔥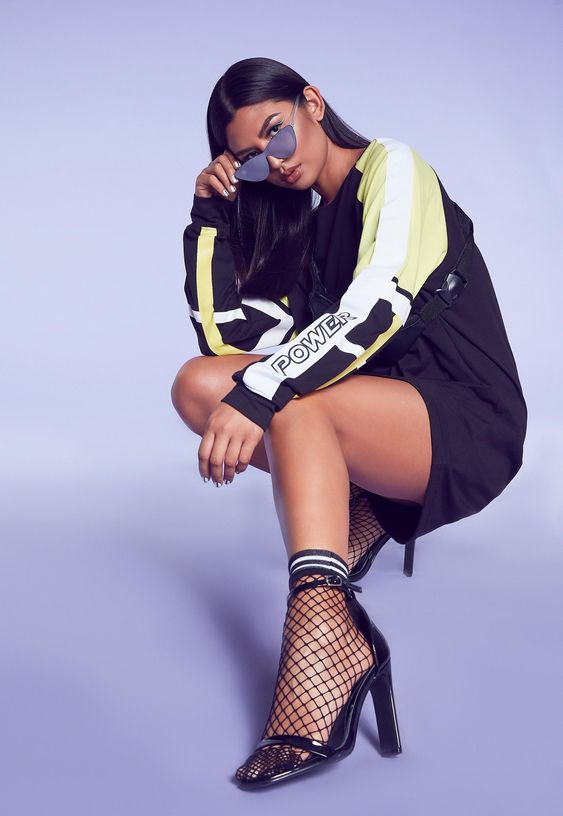 It's summertime and the festival season is still going strong.  With Lollapalooza right around the corner and Imagine Festival coming in hot, it's time to review some of the cutest oversized t-shirt dresses.  It's easy to stay cool in these babes and also super versatile to fit your style.  There's a ton of options to make these looks your own.  A half-up, half-down hair do with loose waves, hoop hearings, a choker, and boots or adidas sambas will make your ensemble complete for festival fashion greatness!
HOT T-Shirt Dresses🔥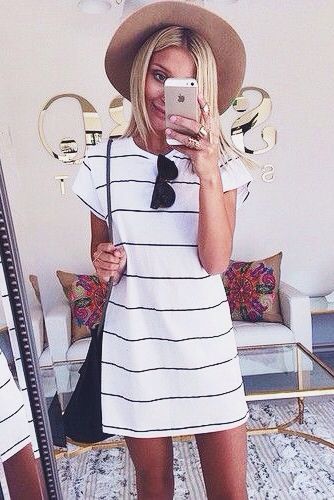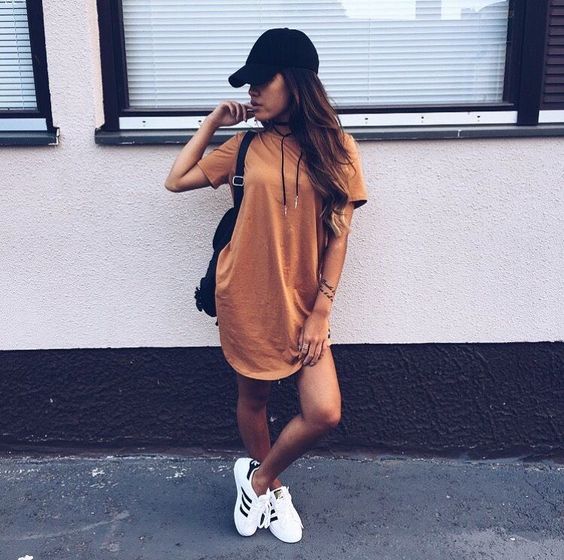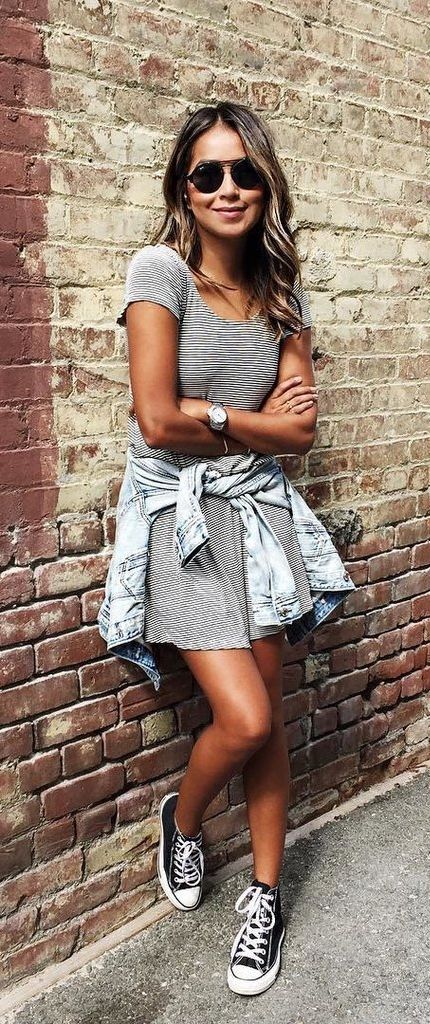 STAR-SPANGLED PRIDE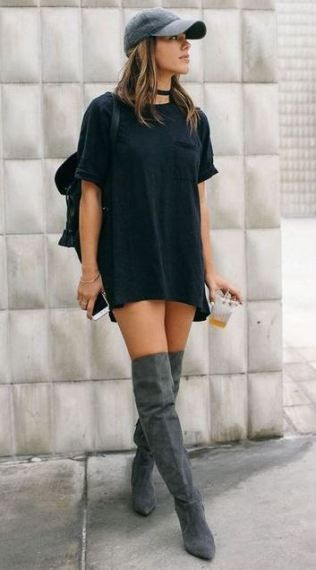 ENJOY YOUR SUMMER!
MAKE SURE TO TAG US ON YOUR INSTA PICS!!!!
Tags edm fashionedm stylefestival fashionfestival styleHOT T-Shirt Dresses🔥Missguidedoversized t shirt dress
You may also like...