Performing at Electric Forest with String Cheese Incident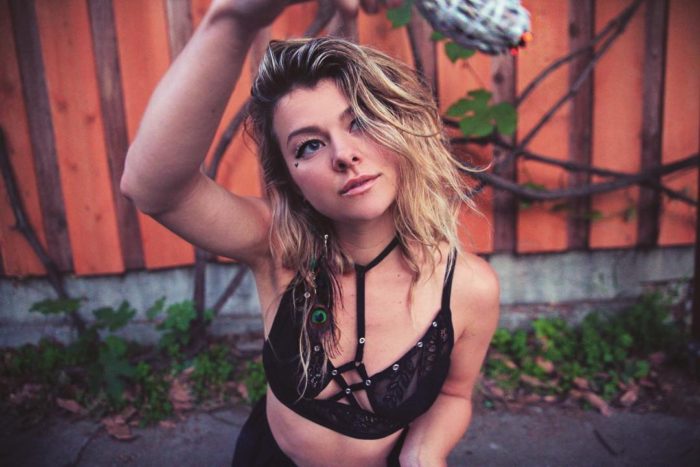 The last weekend in June I performed on the main stage with String Cheese at Electric Forest!
We played my new song "Otherside" and I sang 2 other songs during their infamous shebang set. This performance signified a major check point in my career as it gave me a taste of the end goal even in my early stages.  It proved to me that time is not linear and that if I keep my focus on large scale productions then that is what I am going to create in my reality!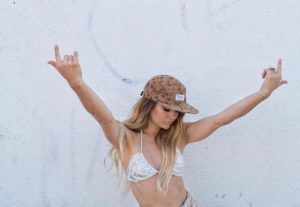 The show featured over 12 dancers, a full band (String Cheese Incident) fireworks, a massive CO2 confetti drop, floats that they walked through the crowd, fire toys that were crafted exclusively for the show, 12 cameras capturing the show from every angle and even a 3D Drone light show!  Nova Han's creative direction was absolute stunning and the whole stage crew and management team for SCI from Madison House was so professional and on point!
The audience was extremely receptive which I was grateful for as my song "Otherside" is a bit left of what String Cheese Incident fans are used to from the band.  It was created by @TelyKast, myself and the band under their #soundlab collaboration project and defiantly rings true to the intention of sound lab which is to create fresh tracks through unique collaborations!
This performance gave me a taste of the ultimate dream!  It was the best kind of fuel for my fire to keep writing, hustling, building my dream team and continuing to call in epic opportunities like this one!  So grateful or the opportunity and am excited for more!
Additionally, my song "Voyager" dropped a couple of months ago on Majestic Casual. Keep up with my adventures on instagram here.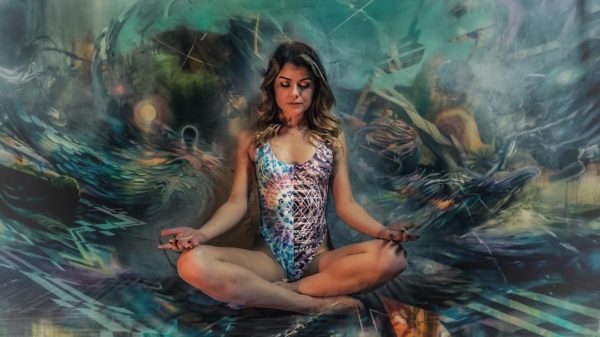 Tags #soundlabElectric ForestPerforming at Electric Forest with String Cheese IncidentRuby ChaseString Cheesestring cheese incidentVoyager
You may also like...