Jackie Foster performs at Lollapalooza 8/1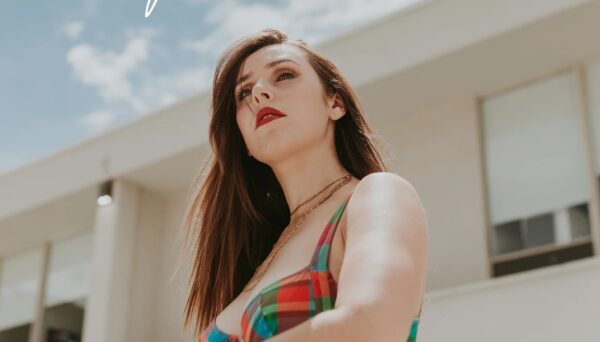 Jackie Foster, a Berklee alumna from San Diego, CA, will perform at Lollapalooza on Thursday, August 1, noon–12:30 pm, on the American Eagle stage, and Sunday, August 4, 4:15–4:30 p.m. on the Kidzapalooza stage.
Jackie Foster is an award-winning vocalist from San Diego and a graduate of Berklee, where she attended as a recipient of the Berklee Lollapalooza Endowed Scholarship. Coming full circle, Foster becomes the first Lollapalooza scholarship recipient to perform at the festival. Foster distinguished herself as a semi-finalist on season 14 of NBC's hit show The Voice, and was mentored by three different coaches: Kelly Clarkson, Adam Levine, and Alicia Keys. Whether it's pop, rock, R&B, or jazz, Foster's warm, rich tone and powerhouse vocals can fill up a room and leave audiences wanting more. She is currently writing and ready to release new original music in 2019.
You may also like...