Obsessed with Matching Sets – EDM Style Guide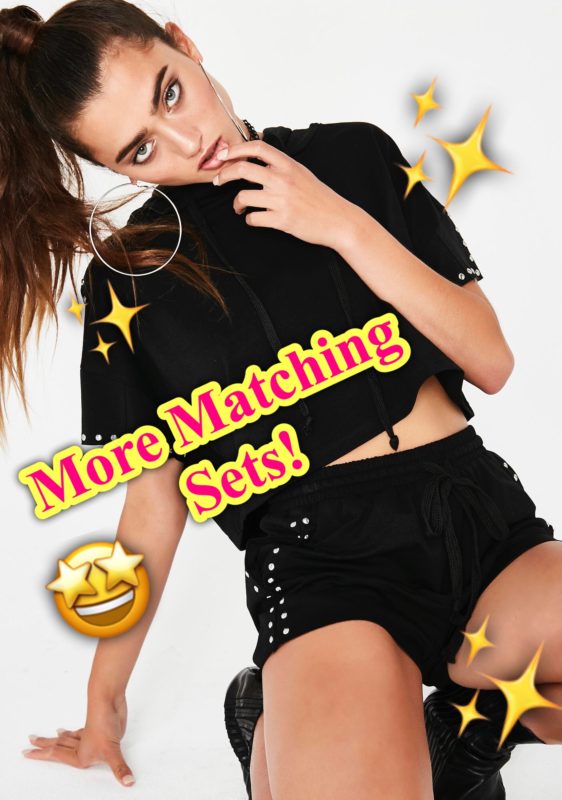 Sister's back and better than ever! I've done some serious digging for the upcoming summer trends and I'm obsessed with matching sets.  I had to give you the best of the best, nothing less. Now that summer's coming, it's about to be 'Sun's out buns out' season. We're gonna be showing off that killer body in the latest and greatest. You're about to look like you're going to the Met Gala everyday if you keep up with Sister. I mean, who doesn't want to look as good as Blake Lively? This year the Met Gala dress code did NOT disappoint and neither will you. It's safe to say that the looks were as we like to say… extra like guac. Now it's our time to shine, Met Gala style, so let's run it full throttle.  This week we're all about SETS. So yes, matchy match! We're all about it.
DGAF attitude is optional but recommended.
SET. IT. OFF. Baby girl, you're about to be the queen in this adorable little set. This fun light purple Bell Sleeve set will definitely get you noticed the second you step out. Flirty and fun, my two favorite things. The best part of sets is that theirs no thinking required; a head to look is already set in stone the second you grab this out of your closet. Now for the fun part? Your best of the best shoes. Platforms, vans, gladiator sandals. You tell Sister all about the look you're going for, my queen.
---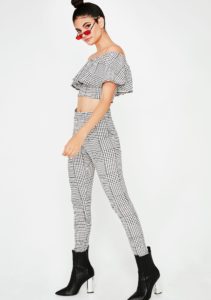 Adorable is an understatement. Some more Cher Horowitz-Clueless vibes in this plaid set. No one's comparing to you when you strut in this one at your next event. Forget the dress, this is about to be an effortless put together all in one look. This is a must have for the next time your hitting the town to see your favorite DJ. No effort required.
---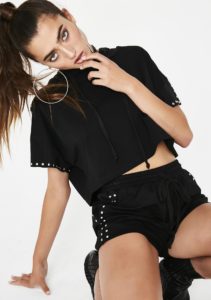 Make your own rules in this cutie. This matching studded set puts out a major chill statement.  Get the ultimate festival and party look when you pair this with some strappy platforms. Playtime starts now, so let's get this show on the road. You're the headliner.
---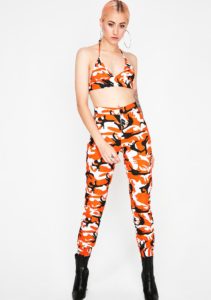 OKUUUUUR. Talk about lookin' like a four course meal in this camo print jogger. You want that off-duty baddie look? well than this is EVERYTHING. You better tell them who's boss because das you baby girl. Only put this on if you're coming to SLAYYYYYY.
---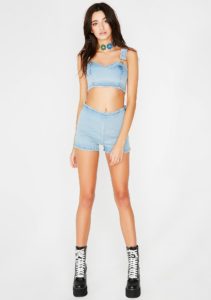 Sister had to do it. DENIM ON DENIM. Stay true blue in this dope denim matching set. Whatever your denim desires, this one is giving denim a new lease of life this season. Like Sister always says, never enough denim. I'm crushing on this style more than I crushed on Justin Bieber when I was 14. This is a serious must have for your wardrobe this season.
---
Now now, Sister is back and she's here to stay. I mean who else is going to share her secrets? I'm getting you and your wardrobe clued up with all the fashion must haves. We're going all in. No backing out now.
Until next week,
---
Tags denim matching setedm fashionEDM trendsfestival fashionjogger setObsessed with Matching Sets - EDM Style Guideplaid setSamantha Hogyastudded setstyle guide
You may also like...