Secret Weapons of the 2016 SMF Lineup!
Sunset Music Festival announces its stash of secret weapons to look out for on May 28 & 29.  Start your summer off right with these producers fresh sounds.  Raymond James Stadium in Tampa is the place to be for this seriously massive event!  Get your tickets here.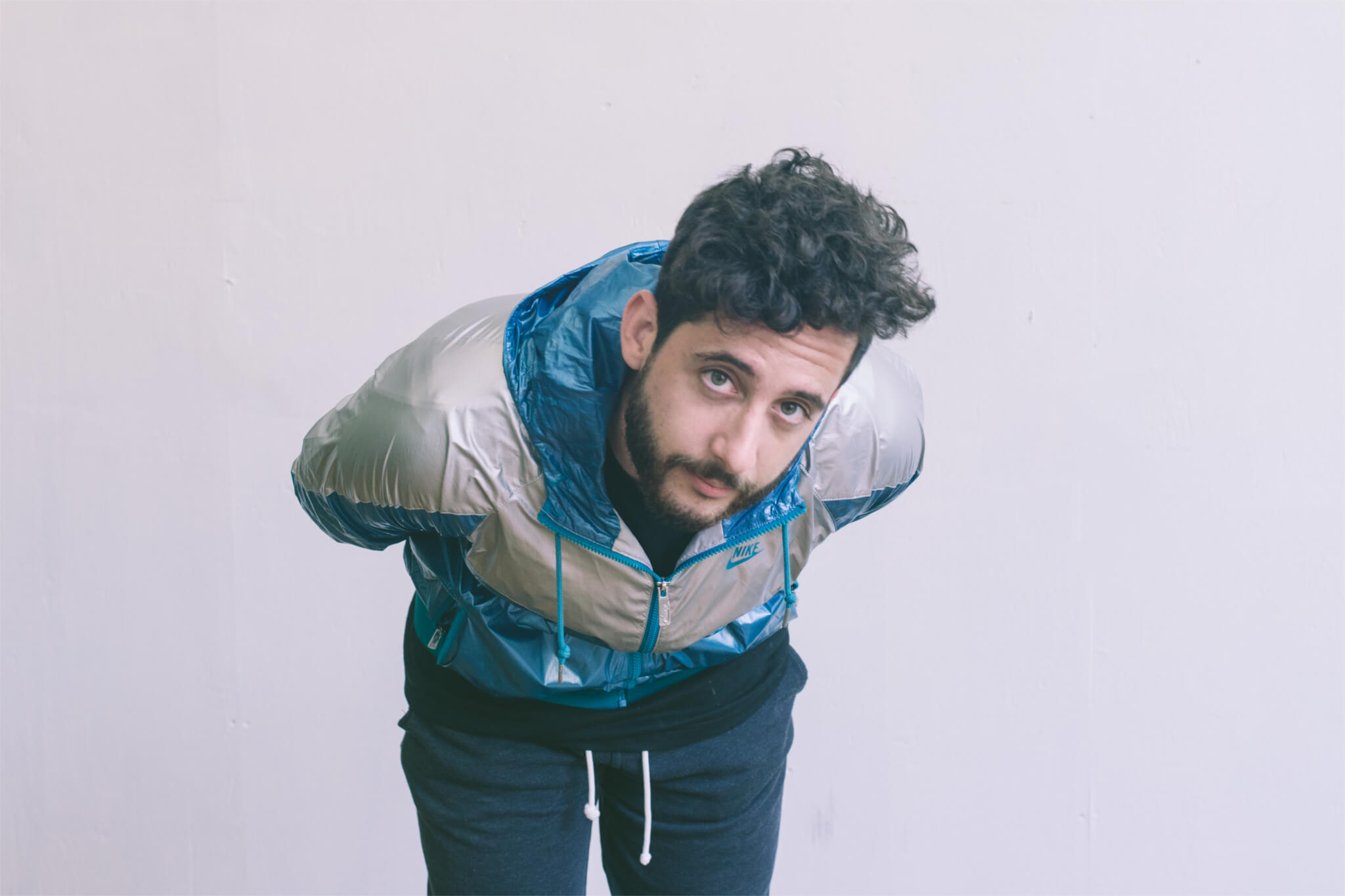 ARYAY
We first caught wind of Aryay when he released a massive remix collab with Flosstradamus for Raury's "God's Whisper." Recently, the Chicago DJ has put out his debut EP Vicious on OWSLA but not every song on the extended player is "viscious." The talent says that the fourth and final track "R You OK" was made during an emotional time in the his life, thus giving the release its diverse range. Prepare to walk into the Lion's Den when you hear Aryay perform at SMF!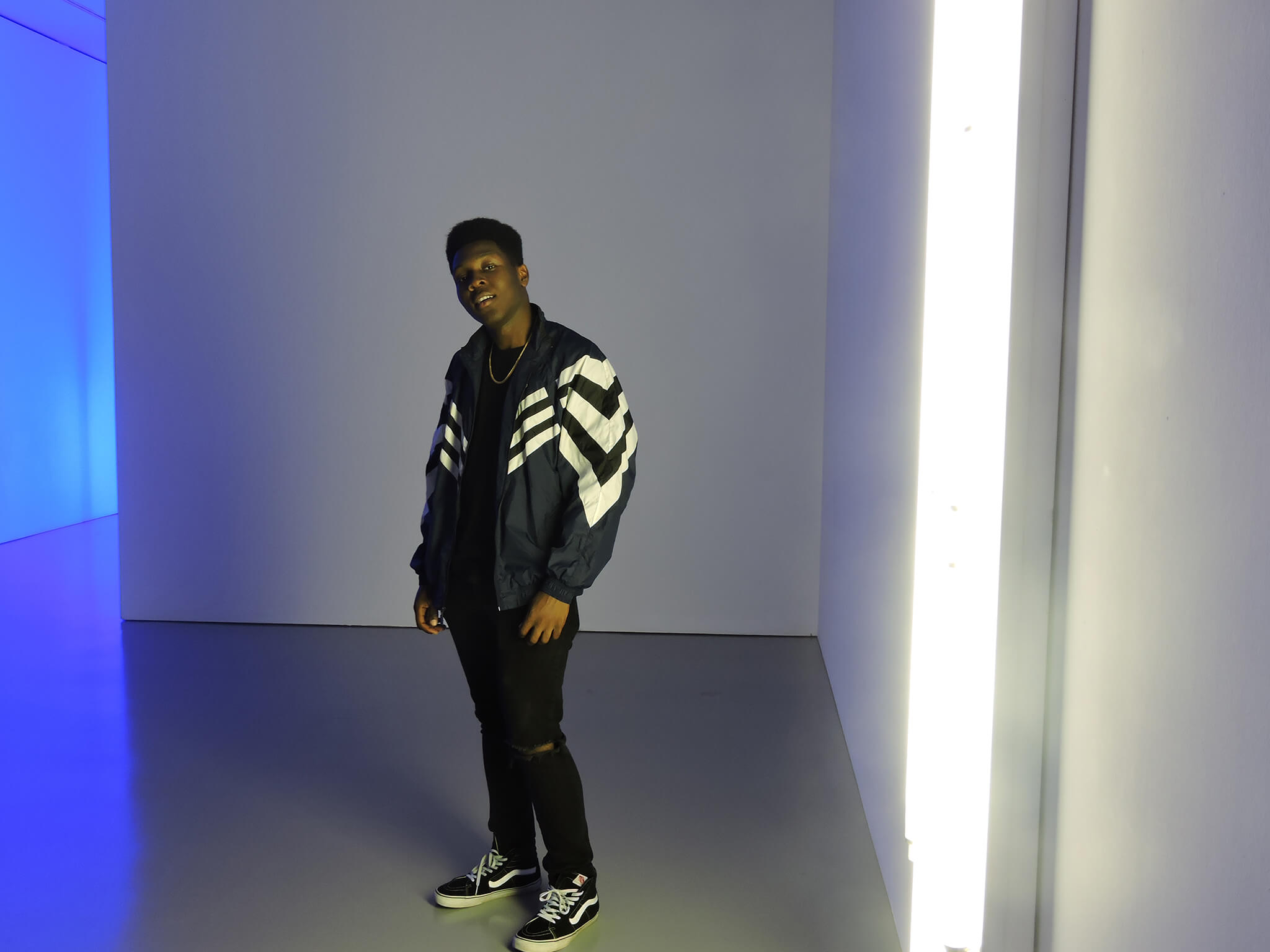 DIRTY CHOCOLATE
Rising Internet collective Moving Castle scooped up Maryland producer Dirty Chocolate for his dynamic and imaginative take on hip hop, R&B, and bass. His latest EP Holo, short for hologram, is a sonic projection of his stream of conscious. Taking inspiration from the virtual sphere, Dirty Chocolate and his music are very much a product of the digital age. Hear his futuristic approach when he takes the stage at SMF.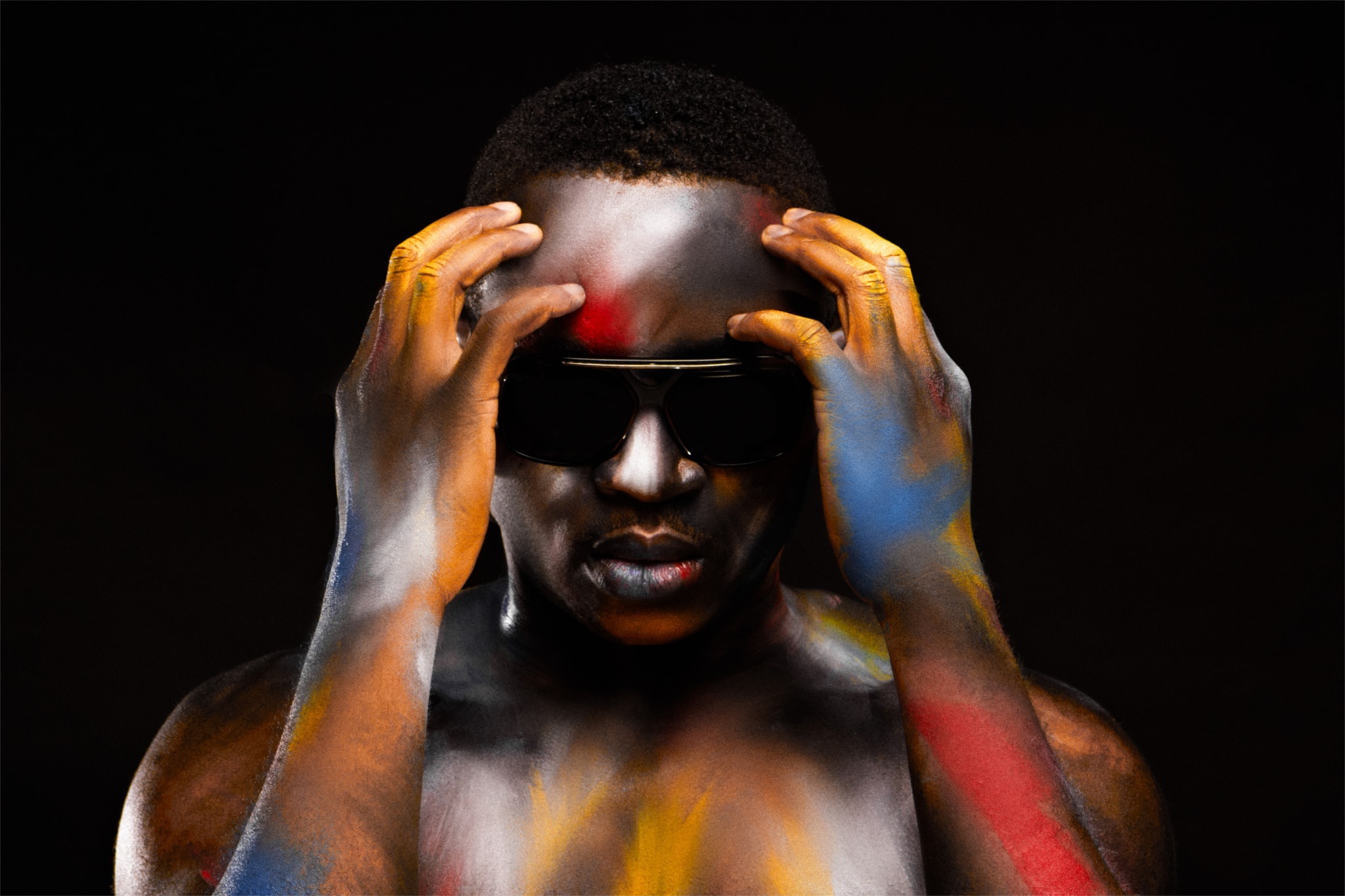 AMSTADAMN
Born in Nigeria and raised in the Netherlands, DJ AmstaDAMN fuses styles within the realm of hip-hop and house with a surgical precision. Drawing inspiration from the past to craft music of the present, peep AmstaDAMN's latest cut "Yeah!" to get yourself ready to party in the Sunshine State!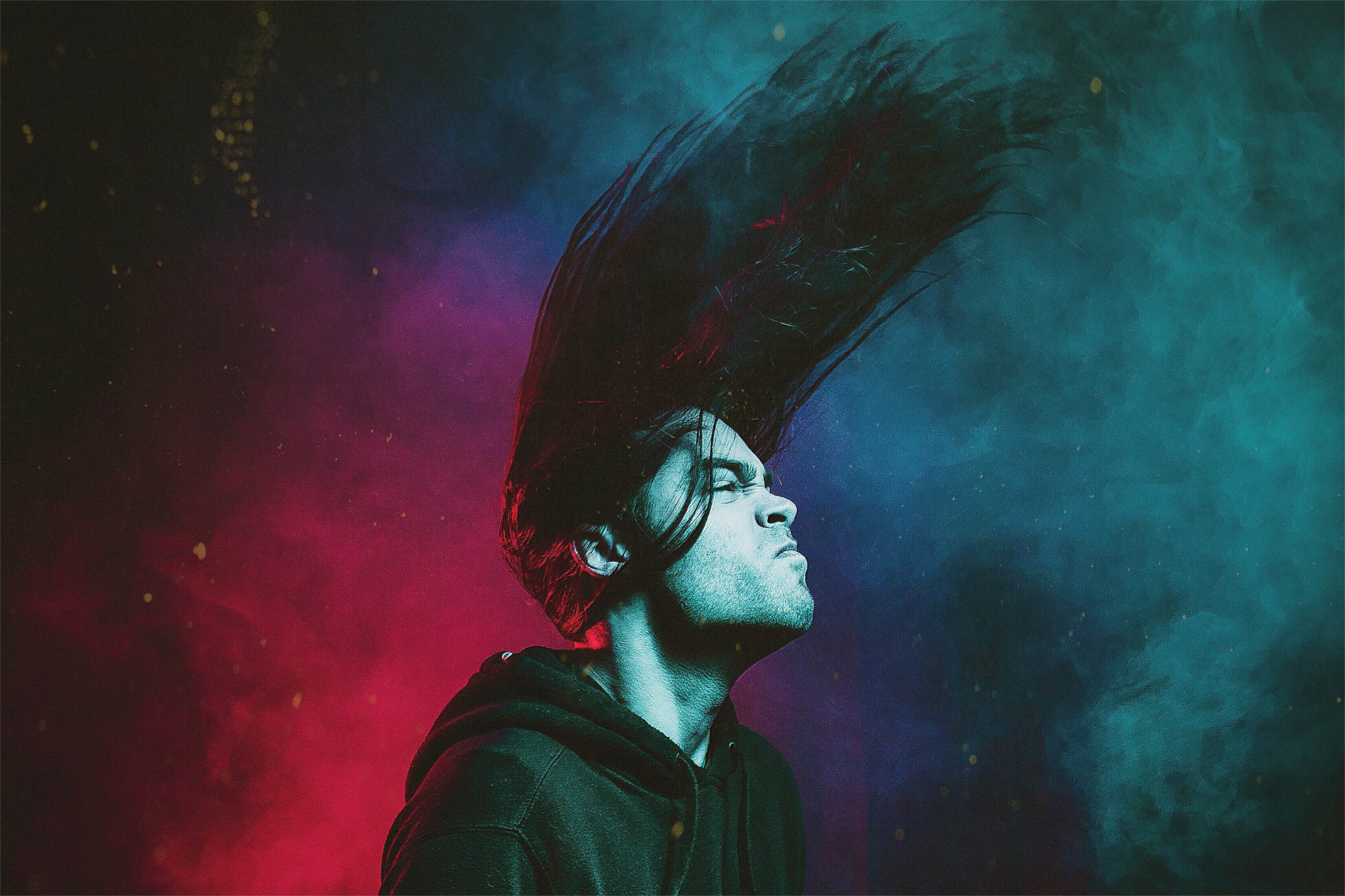 TEAM EZY
One of the few artists who can say they're also credited as the lead A&R for their OWSLA debut, Team EZY has been toiling away behind the scenes of the dance music industry for years. While the enigmatic newcomer's success hasn't arrived overnight, the producer is in a state of constant evolution and has even debuted his first record alongside label boss, Skrillex, with "Pretty Bye Bye."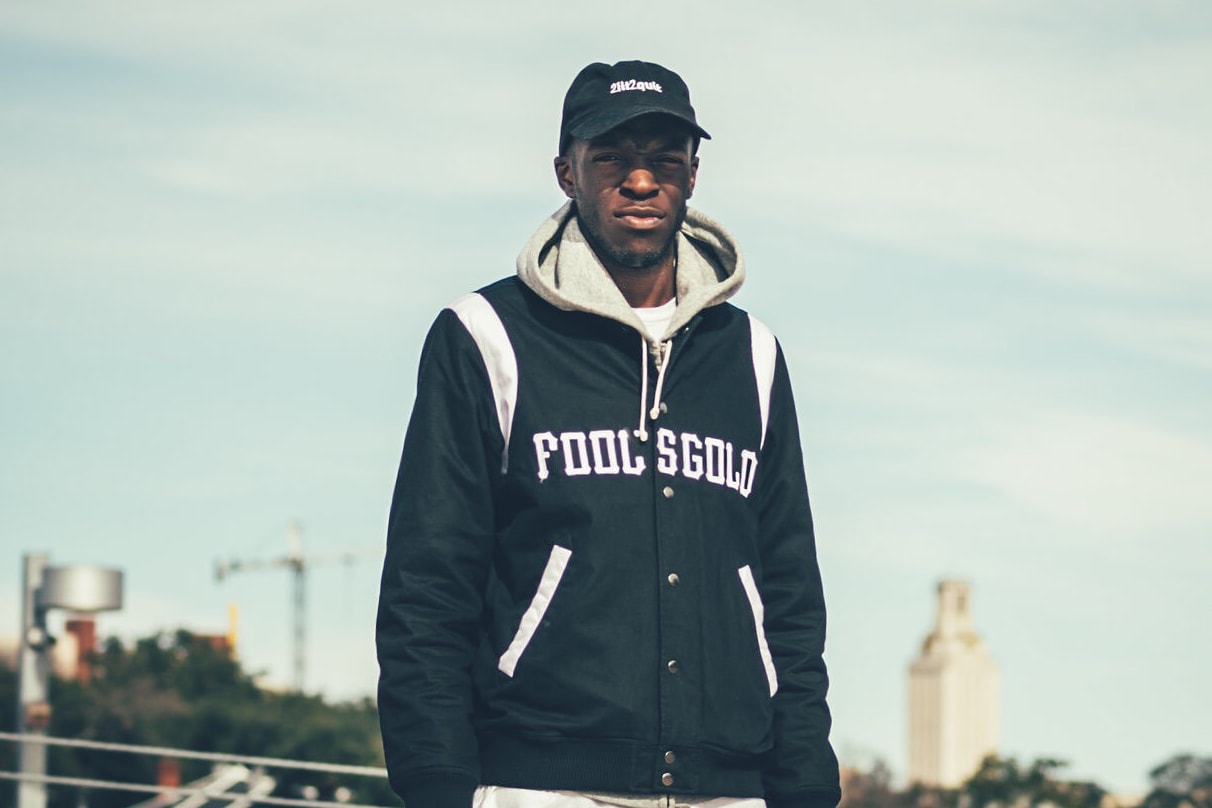 YUNG WALL STREET
Good friend and collaborator, Manila Killa, was the first to invite Yung Wall Street to submit music to the Moving Castle collective. Now, almost a year later, the Austin producer gives "All That's Left" the remix treatment.
Tags AMSTADAMNARYAYDIRTY CHOCOLATEraymond james stadiumsunset music festtampaTEAM EZYYUNG WALL STREET
You may also like...