Sexiest Swimsuits for a Las Vegas Pool Party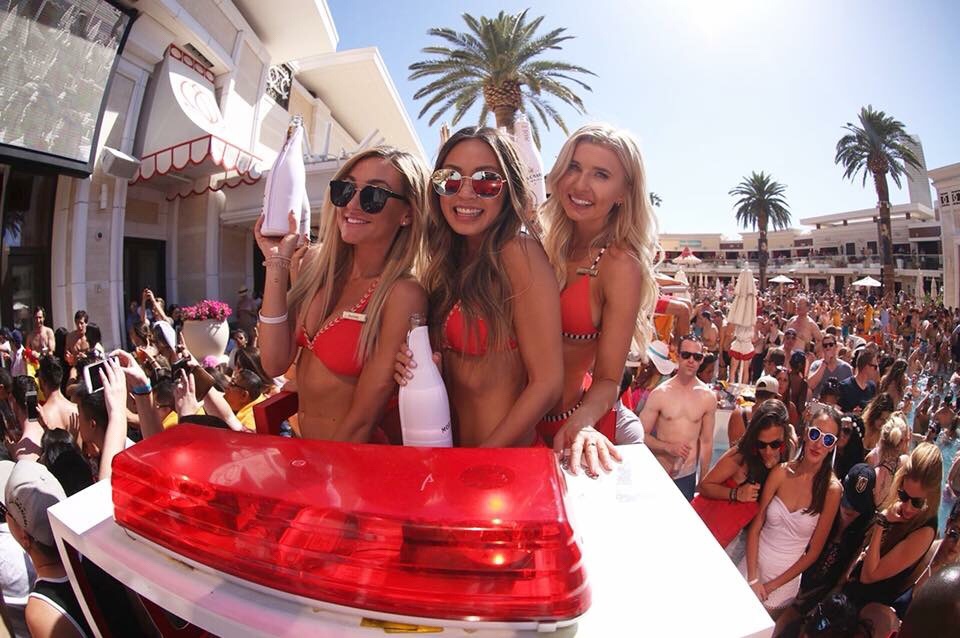 Pool party season is finally upon us and if you're looking for a killer outfit to turn heads, we got you covered. Hit that pool party with your girl gang wearing a swimsuit from this fierce collection. Boost your best assets in these seriously sexy swimsuits, made just for you to strut your stuff in when partying VIP style in Las Vegas. This summer you are going to be sizzling and styling at the best pools in the world.  Our Sexiest Swimsuits for a Las Vegas Pool Party Collection is going to be your ticket to the front of the line and your reservation for the best cabana by the DJ booth.  Glitz up these pieces with shoes, accessories, and your dazzling personalities.  Cheers to the glam girls who know how to make a statement!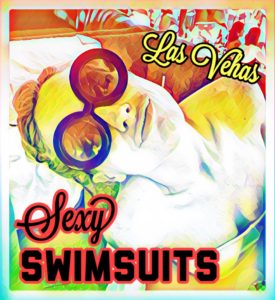 Remember:
You make the party, the party doesn't make you.
Loud & Proud
Classics
Jewels & Rhinestones
Trendy
Cover Ups
---
See more swimwear > HERE <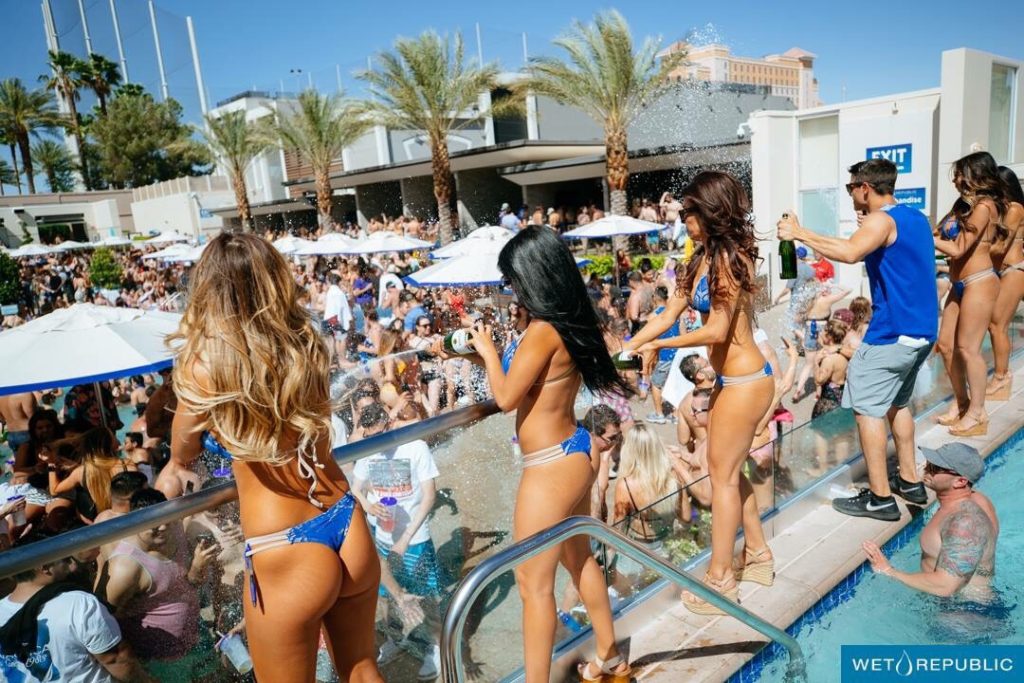 Check out Las Vegas Summer Splash Events:
Ckeck out Camp EDC Pool Party Info > HERE <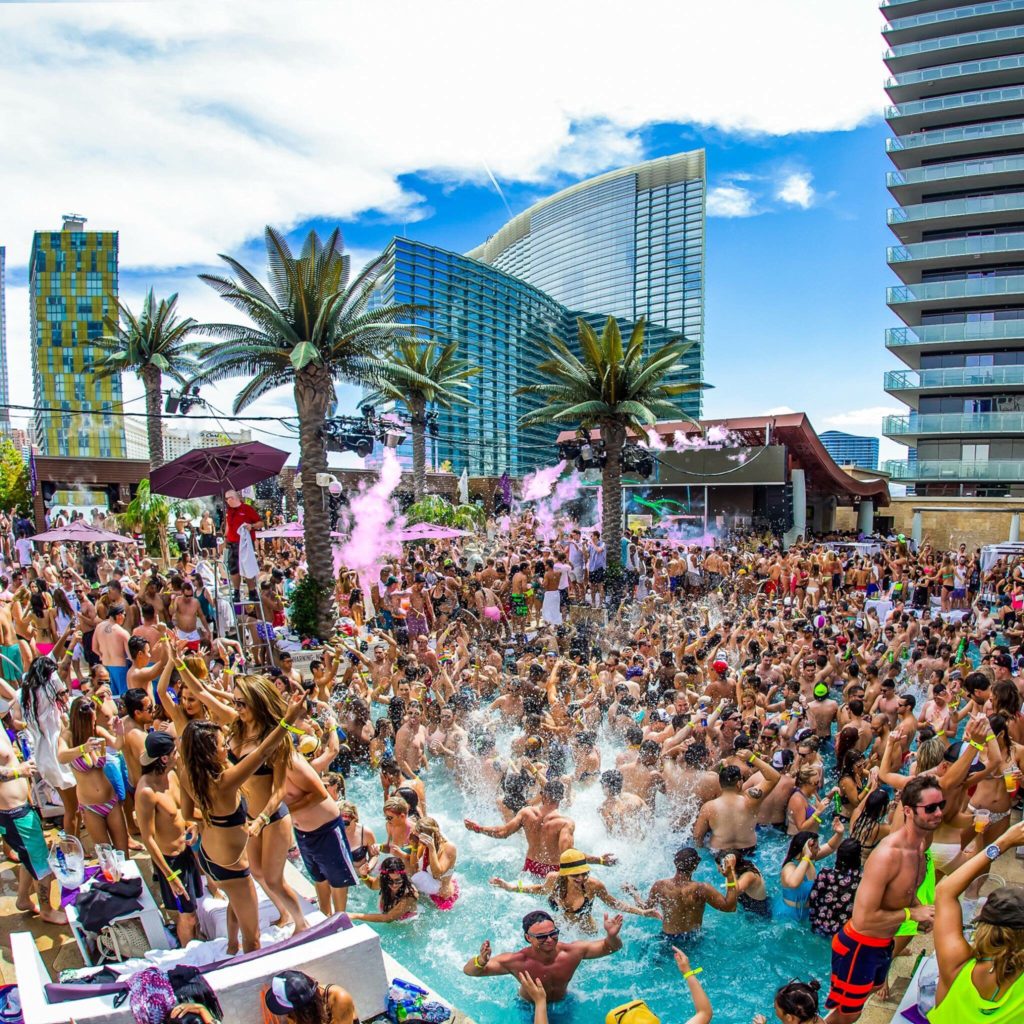 Tags edm pool partylas vegas fashionSexiest Swimsuits for a Las Vegas Pool Partysexy bikinissexy swimwear
You may also like...