Daktyl Drops Stirring Single, "Oscillate" ft. Vocalist Janelle Kroll
Today Daktyl drops his new single "Oscillate" ft. Janelle Kroll, the third in a collaborative art and music series released via Counter Records.
Listen: HERE
The song is a beautiful array of upbeat synths and drums that create a wavy vibe fitting for a dance floor or a solo jam session. The word "oscillate" means to move back and forth like a pendulum, the telling title fits the track as the beat moves smoothly from Janelle Kroll's vocals to Daktyl's production. With this alluring track, Daktyl succeeded in making a sultry electronic sound that is perfect for an intimate moment. Following his recent releases, "6 Letters" featuring  Aquilo and "Weather" featuring MOONZz, Daktyl is back with another piece of art, literally. Daktyl has been working with artist, Jack Vanzet, to produce mesmerizing cover art for his songs. "Oscillate" ft. Janelle Kroll is no different in establishing a unique aesthetic in conjunction with Daktyl's sound.
Daktyl's resume is stacked and not one to overlook with experience opening for household names such as ODESZA, Bonobo, and Giraffage and producing remixes for Major Lazer and Halsey. Still only in his mid-20's, Daktyl has earned praise from longstanding music pillar Billboard magazine, secured a spot in Rolling Stone's "Artists to Watch" feature, and was chosen as Zane Lowe's 'Next Hype' on Radio 1. It's an impressive list of accolades that proves he's only just getting started. He's on a mission to prove to his listeners and the world that with his innovative approach to music, he can still take over charts and inspire his long-time fans as well as gain new ones. Fresh off performances at Paradiso and Electric Forest, Daktyl is also slated to play HARD Summer and is currently on his first-ever Australian tour, where he is playing DJ sets full of new music for fans.
Janelle Kroll is a Brooklyn based, singer-songwriter with a highly resonant voice making sultry, lyrical alternative pop. She has released various singles and two EPs, Outsider and Pretty Lie To Me, that have made her a streaming darling, marking over 1 million average monthly Spotify listeners this year. Her music is regularly featured on the platform's official playlists such as New Music Friday and Indie Pop, starting with the success of her first single "Sunny Days" which topped Spotify's US and Global Viral Charts. Additionally, she has become a sought after collaborator in the electronic community, featuring on tracks with artists such as Autograf, house legend Dennis Ferrer, and most recently Michael Brun with "Easy On My Love," which premiered across New Music Friday playlists globally and shortly thereafter was followed up with a remix of "Sunny Days". A self-described creative extrovert, she continues to work with other artists, such as Saint Jhn and Daktyl, while releasing her own tracks described by Billboard as "all killer, no filler". Her latest release is a hyper-real 3D animated video made for Apple Music to her first ballad "Walk With You" – the video being a metaphor for climate change asking people to donate to The Nature Conservancy. Kroll continues to transcend genres, exploring the space between longing and belonging.
For me this song is about the internal struggle we all go through in making difficult decisions in life, we all oscillate between what we consider the right or wrong choice.. and it's those choices that make up life. Sometimes what feels like the right choice at the time can be wrong, and vice versa. It's that feeling of uncertainty contrasted with hope that the song stemmed from.
---
I often write about interpersonal relationships – songs that are more 1 to 1 – but this song's perspective is zoomed out. It's macro. When the barometric pressure in the air is heavy you can't help but feel it in the body of your work. This song was written at the time of the US presidential election in response to the dangerous, hateful words spewed by our now president. I don't even want to say the president's name because I don't want to promote him. But in essence "Oscillate" is about the balance between light and darkness, and with that a call to step into the light. Its about a general rebalancing of humanity and during this ugly, painful time at least the beauty of it is people are active, speaking up for humane values, against the marginalization of peoples and our land. So "Oscillate" is about the eternal human struggle between good and evil and defense of our humanity.
---
Daktyl Upcoming Tour Dates:
July 12: The Helm – Sunshine Coast, AUS*
July 13: The Metro Theatre – Sydney, AUS*
July 19: Fat Controller – Adelaide, AUS*
July 20: The Met – Brisbane, AUS*
July 21: Northcote Social Club – Melbourne, AUS*
Aug 5: HARD Summer – Fontana, CA+
*DJ Set
+Live Set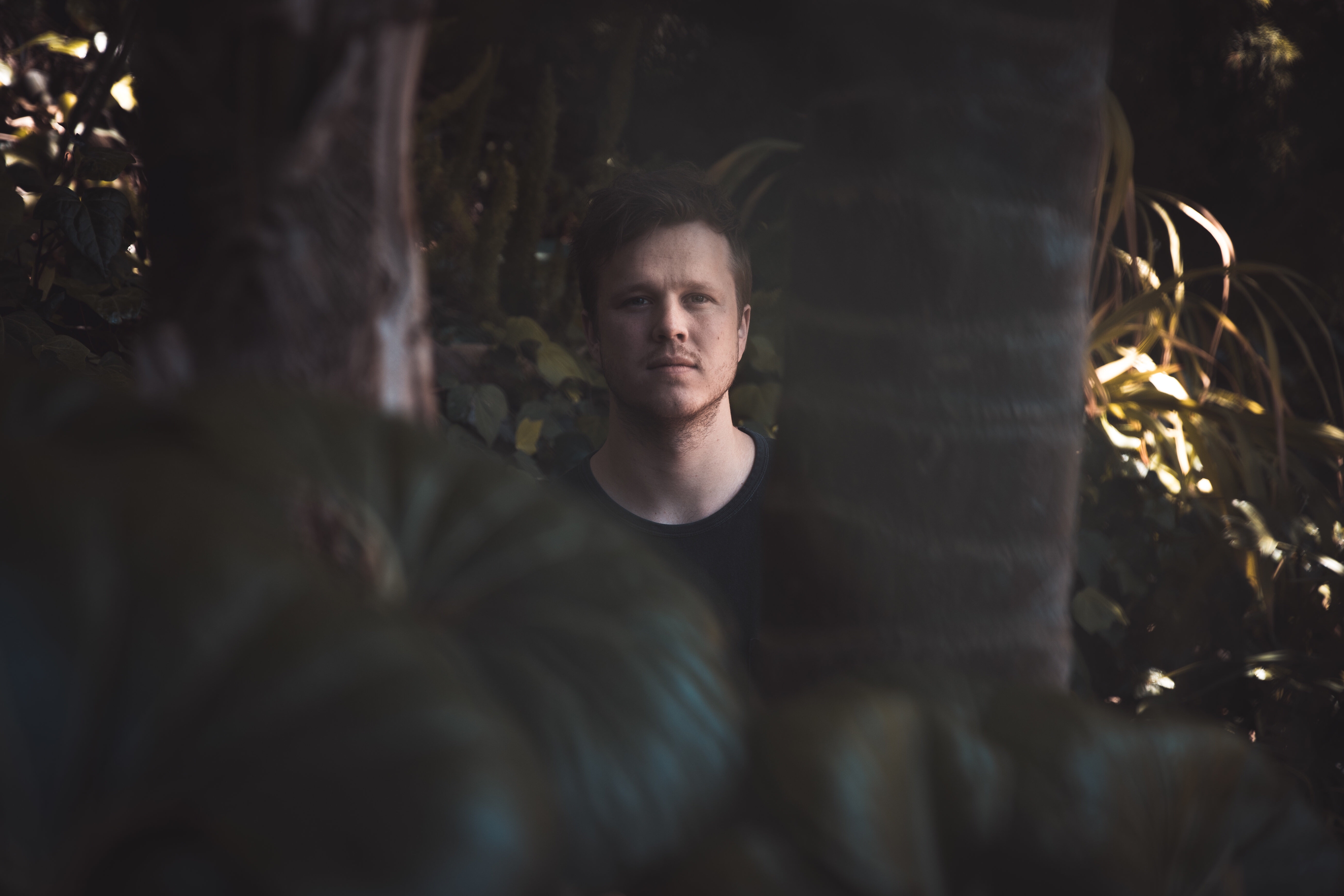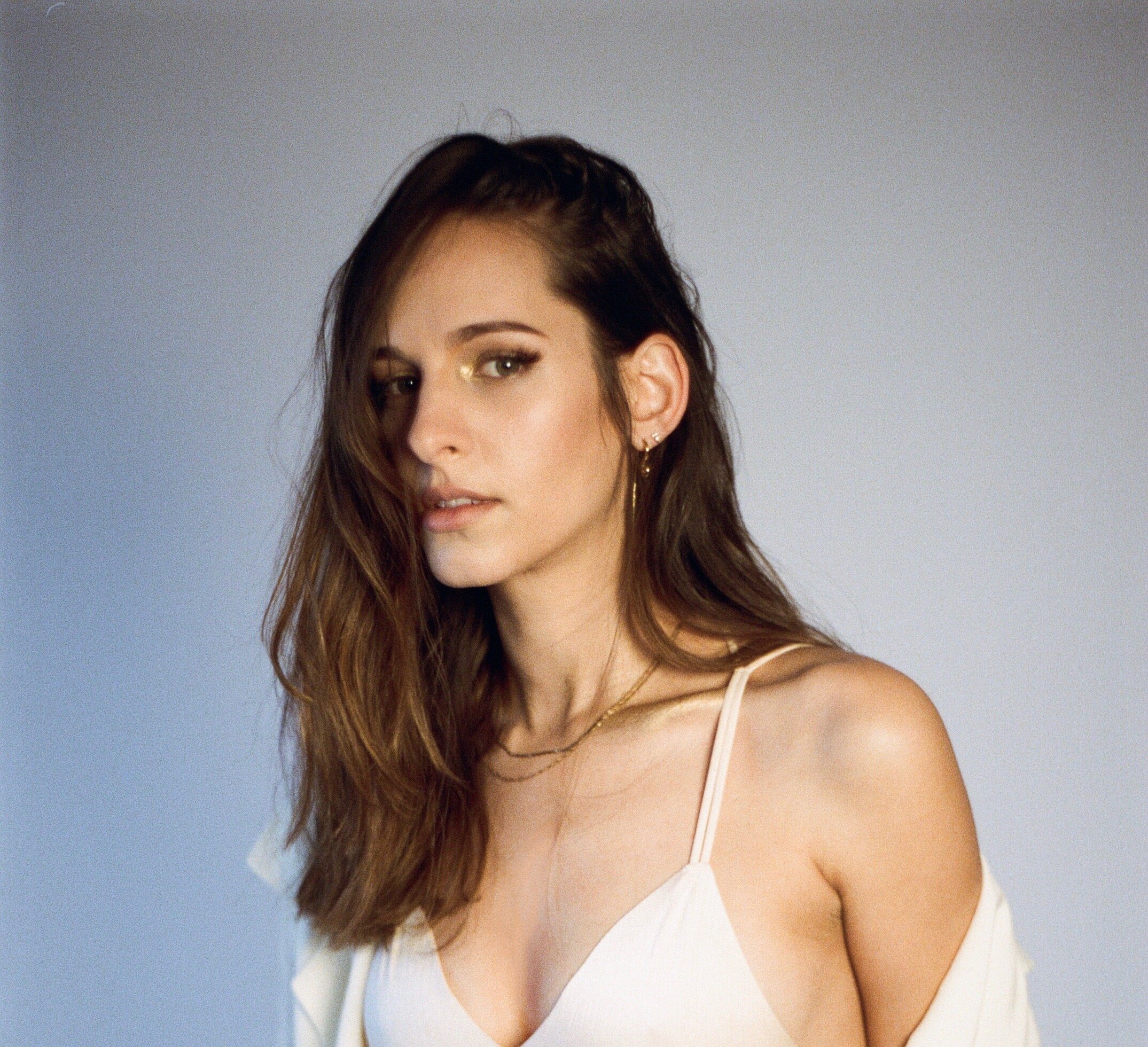 Follow Daktyl:
https://www.facebook.com/daktylmusic/
https://soundcloud.com/daktylmusic
https://www.instagram.com/daktyl
Follow Janelle Kroll:
https://www.facebook.com/janellekroll
https://soundcloud.com/janellekroll
https://www.twitter.com/janellekroll
https://www.instagram.com/janellekroll
Tags "Oscillate" ft. Vocalist Janelle KrollDaktylDaktyl Drops Stirring SingleJanelle KrollOscillate