Sparkee Releases New Discovery EP
Sparkee Is The Best New Artist You'll Hear Of This Week!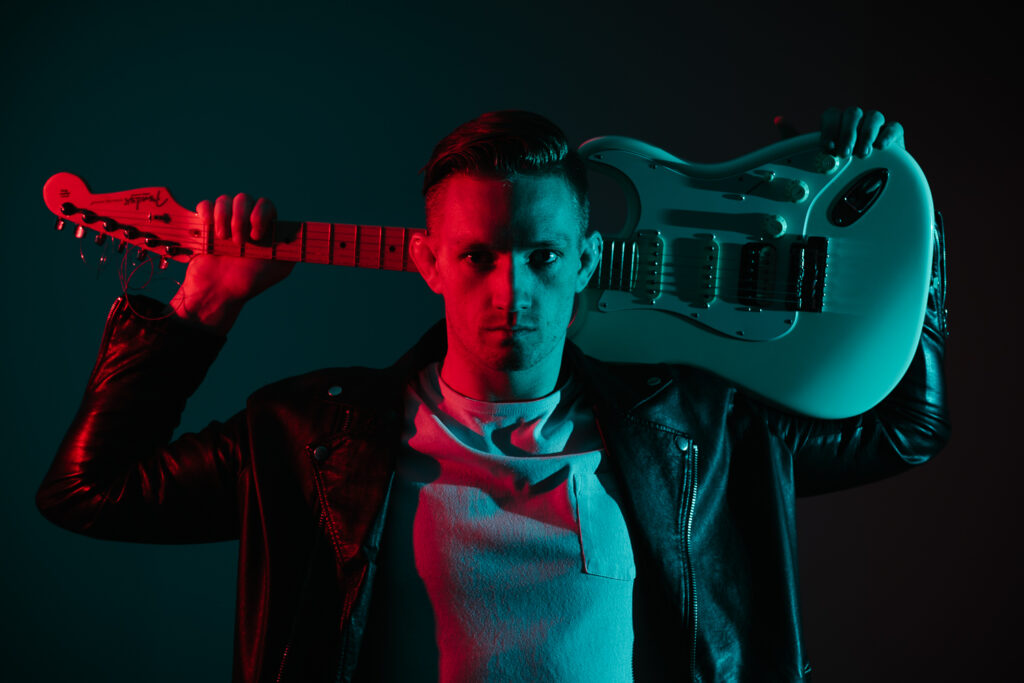 Dive into Sparkee's world with his new Discovery EP, out now via Canadian tastemaker, Westwood Recordings. This new EP features Sparkee's developing skillset and ability to maintain his own lane, combining elements from chill hip hop to jazz to electro. The four-track offering is sure to have a little something for everyone. Before the release of Discovery, Sparkee found himself developing a specific sound and took this EP has an opportunity to get out of his comfort zone. "Want Your Love" kicks off the EP with a funky, old school pop track. The second track, "The Kids" stood as the single for this EP and is a fun disco and pop fusion. "Feelin' Right" featuring Def3 brings in the hip hop vibes and stands out on the EP lineup. "Home" closes out the EP with a chillwave track featuring guitar riffs and an easy beat.
Stream/Purchase:  HERE
Full Tracklist:
1. Sparkee – Want Your Love
2. Sparkee – The Kids feat. LIINKS
3. Sparkee – Feelin' Right feat. Def3
4. Sparkee – Home
It's no secret that guitar playing is a central theme in most of the tracks on the EP. I've been playing for a long time and that's definitely one way I differentiate myself as an artist but I try not to over-do it. That said, there's plenty of over-the-top guitar solos on the EP. As the saying goes: "everything in moderation, including moderation." But that's all part of the fun and I always want my music to be described as fun. For example, the opening track, Want Your Love, is kind of a tongue-in-cheek reference to a girl ghosting me; just a fun vocal hook based on a modern problem we can all relate to. The funky hip hop track I did with Def3 definitely continues those fun and positive vibes and will have you Feelin' Right as the track title suggests. Along with discovering and exploring some of my own musical capabilities while creating this EP, I want the listener to experience it as a cohesive body of work and discover what I'm all about as an artist. That's why I've called it Discovery.
---
Follow Sparkee:
https://www.facebook.com/sparkeemusic/
https://www.instagram.com/sparkeemusic/ 
https://twitter.com/sparkeemusic
https://open.spotify.com/artist/0DgTGEWTk0pHJ3SB0tDzzf
https://soundcloud.com/sparkeemusic
https://itunes.apple.com/us/artist/sparkee/984946016
https://www.youtube.com/sparkeemusic
Follow Westwood Recordings:
https://westwoodrecordings.com/
https://www.facebook.com/westwoodrecordings/
https://soundcloud.com/westwoodrecordings