Sunday Sunset Music Festival Can't Miss Sets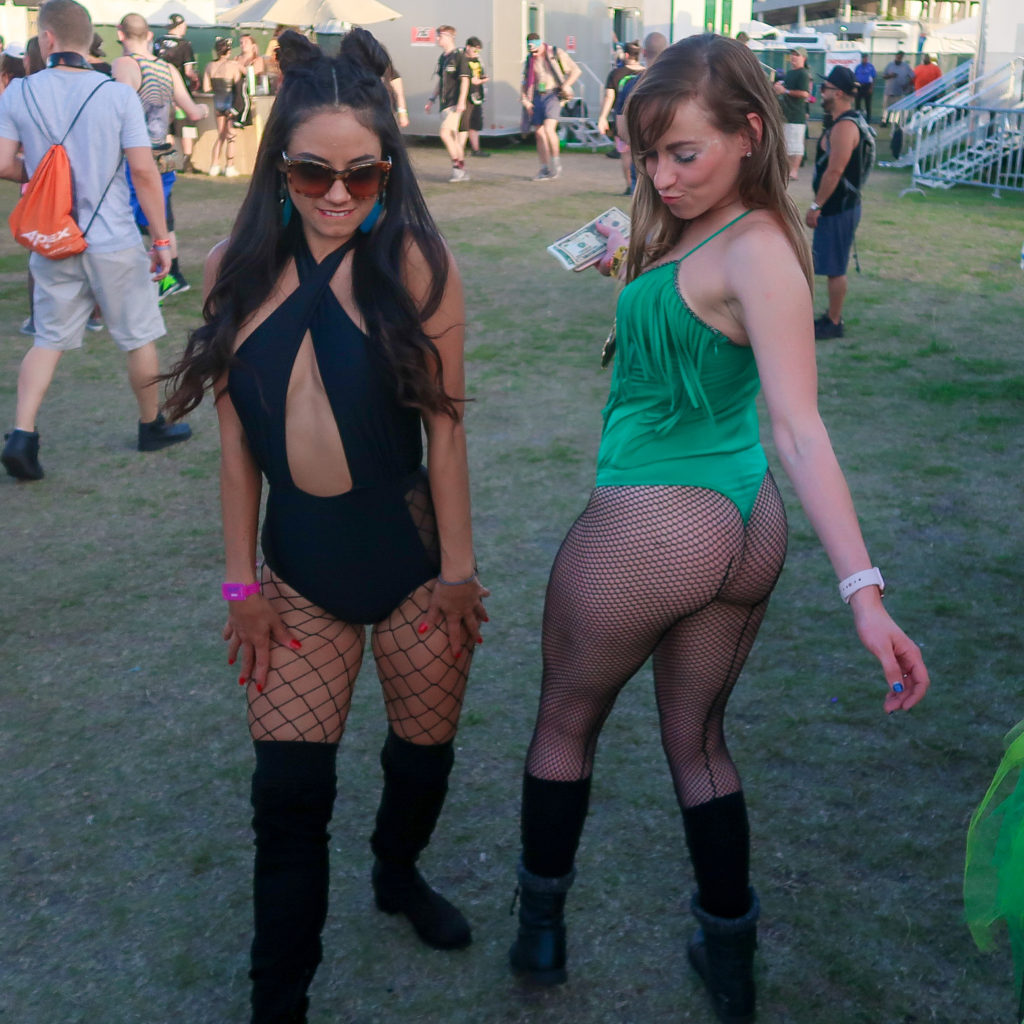 You thought Day 1 was awesome? Sunset Music Festival Day 2 has even more top DJs playing electronic beats! These are the sets you CAN'T miss!
Be sure you don't miss American electronic dance music duo, Bonnie X Clyde. Their vocal bass music and fun personalities make for the best experience!

After their set, stay for 4B. His crazy productions will have you dancing from the first beat to the last.
Trace-Heads assemble! Anjunabeats is hosting the Horizon Stage this year and trace favorite, Ilan Blueston, will be playing one of his sensational sets.

The Belgium duo, Ganja White Night, will be bringing the bass. Their wobby beats are on another level!
Kaskade is one of the best artists at any music festival, so imagine how cool it's going to be watching him play a sunset set! It's going to be so amazing to watch the sun go down and have Kaskade performing right in front of you!

Also playing at the Sunset Stage is another world–renowned DJ, Alison Wonderland. She's played at uber-huge music festivals like Coachella, and her set at SMF will definitely be just as memorable. DO NOT MISS THIS!

At the Eclipse Stage, hosted by Deadbeats, 12th Planet will be dropping some of the filthiest dubstep you'll hear over the weekend. He's a legend you need to be dancing in front over!
Closing the Eclipse Stage is Zeds Dead. Their nasty beats will definitely sound amazing as the visuals melt your brain.
Your festival experience should end with Dog Blood, a side project of world-renowned DJs, Skrillex and Boyz Noize. Their song, "Turn Off the Lights," is everything!

Make sure to be safe as you get home and enjoy your Memorial Weekend!
---
Get your Sunset Music Festival Tickets HERE!
Tags 12th Planet4BAlison WonderlandAnjunabeatsBonnie x ClydeBoyz NoizeDOG BLOODGANJA WHITE NIGHTIlan BluestoneKaskadeSkrillexSunday Sunset Music Festival Can't Miss SetsZed's Dead
You may also like...