Sunset Music Festival Saturday Artist Sets' to Catch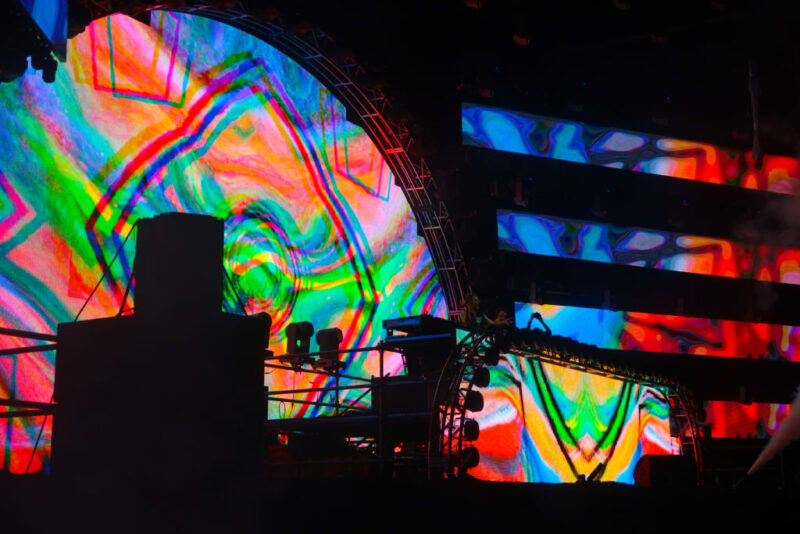 Sunset Music Festival is back to bring you the best party during Memorial Day Weekend! SMF brought a great diversity this year, with some of the best house, bass, trance and more.
On Saturday, May 25th, be sure not to miss Tampa's own, Blunts & Blondes. He has been one of the rising stars in bass music, playing at some of the biggest festivals and really making a name for himself. His remixes have been supported by many top DJs, including bass legends, Zeds Dead.
After you break your neck with Blunts & Blondes, keep the party going with one of the hottest names in dance: Fisher.With literally every DJ dropping his song, "Losing It," Fisher is for sure a must-see.

Once you're officially warmed up and got your first shuffling moves on Instagram, make an appearance at church with French legend, Tchami. This, without question, is one of the sets that you must see at SMF.
Illenium is a musical story teller. Every set he plays brings you on a journey filled with the most beautifully melodic dubstep songs that will give you the feels. If you're single, this is the spot to be to find a rave bae!

Head over to Chris Lake at the Horizon Stage if you're in the mood to shuffle the night. He is one of the most prominent DJs in the scene right now.
Dirty, filthy dubstep is what will be blasting from the speakers at Flux Pavilion's set. You can always count on him to put you in the best mood with his charismatic tunes.
Closing out the Sunset Stage is none-other than Grammy Award winning, Zedd. You know he is going to deliver a top tier experience!

All this, and it's only day one of two!
With SMF falling on one of the hottest weekends of the year, be sure to bring those camelbacks and stay hydrated. Be attentive to you surroundings and help out fellow ravers if you see someone in distress.
---
Get your Sunset Music Festival Tickets HERE!
Tags Blunts & BlondesChris LakeFisherFlux PavilionIlleniumrave baeSunset Music Festival Saturday Artist Sets' to CatchTchamiZedd
You may also like...