The Worst Part of Lollapalooza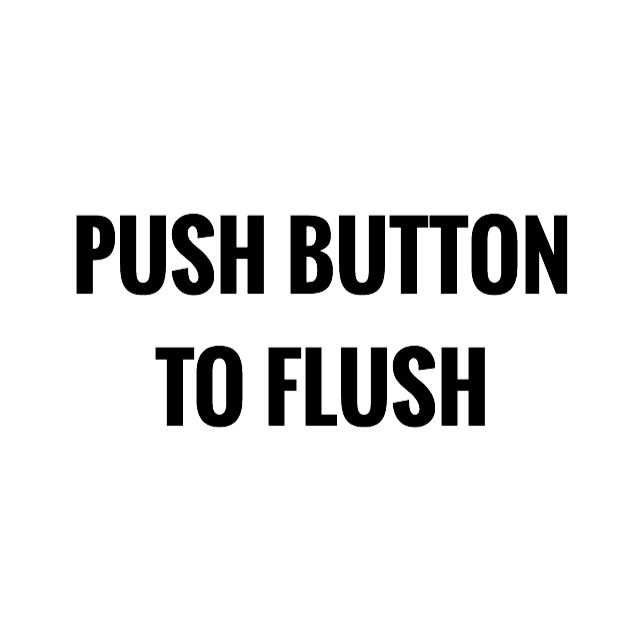 Generally, the worst part of any festival experience is when you have to use the bathroom facilities.  You literally have to brace yourself as you open the port-a-potty door because you know you're about to encounter the sight and smell of human shit. For the ladies, it is a balancing act to squat and hoover over the gaping hole. If you're like me, you also always choose the one with no toilet paper so you have to drip dry. I can't even fathom how difficult it would be to take a child to use the bathroom. You'd have to perform some circus act to ensure your child doesn't touch any part of the nastiness going on inside there.  Throw into the equation that it's pitch black at night AND the heat can turn that thing into a sweat box. Super eww.
there was no "worst part" of Lollapalooza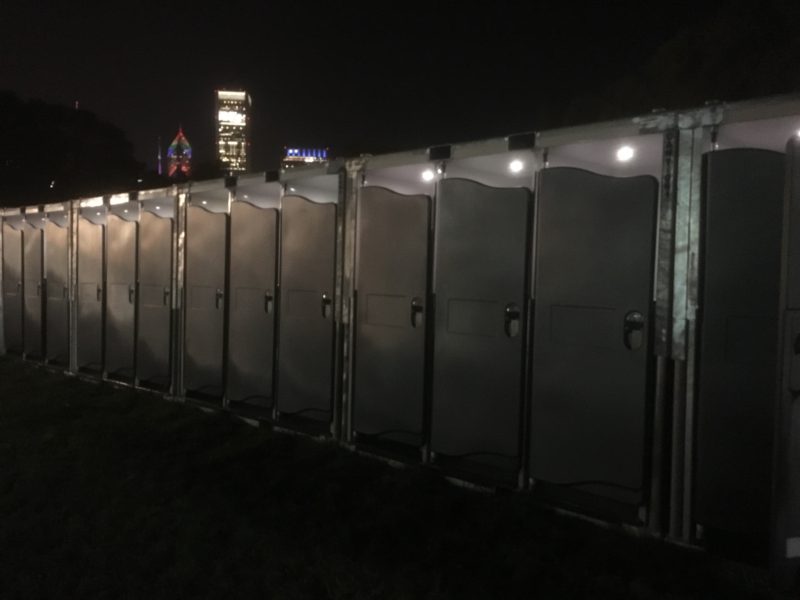 To my delight, there was no "worst part" at Lollapalooza because they removed the gross port-o-potties and replaced them with stall-like receptacles that were clean, stocked with toilet paper, they flushed, and they each had a light!!!! Ohhhhh mahhhh gawwddd!!! I had to take pictures to show how nice this bathroom feature was…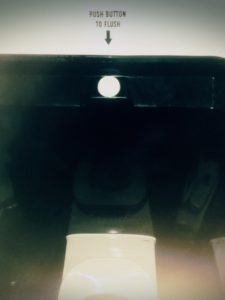 Lollapalooza was the first C3 Presents event that I've attended.   It's impressive that C3 put the effort into making even General Admission attendees feel comfortable and clean.  They also had separate urinal facilities, which basically helped eliminate the time you had to wait for an open stall.
Thank you so much C3 Presents!
If you're interested in tickets to any C3 Presents events, click > HERE <
VOODOO Music & Arts Experience, New Orleans, Halloween Weekend, Oct 26-28
Austin City Limits, Oct 5-7, Oct 12-14
Tags C3 PresentsGA bathroomLollapaloozaLollapalooza 2018Lollapalooza 2018 Chicagoport-a-pottyThe worst part of Lollapalooza
You may also like...