Top 5 Reasons SMF's the Place to Be
There are almost too many reasons to count why this year's installment is the place to be for Memorial Day weekend. A stellar venue, an out-of-this-world lineup, and all the carefree joy of the summer season combine to create an atmosphere that is only possible in the most well curated of environments. We can't contain our excitement, as our takeover of Raymond James Stadium on May 27-28th approaches on the Journey2SMF.
From sun to sounds, all the pieces that make SMF great are coming together for a holiday weekend to kick off the start of summer. There's endless moments to enjoy while we make lasting memories together, but here are our top five reasons to head to Tampa for this year's edition of Sunset Music Festival. Join the fun, buy tickets now!
ALL ARE WELCOME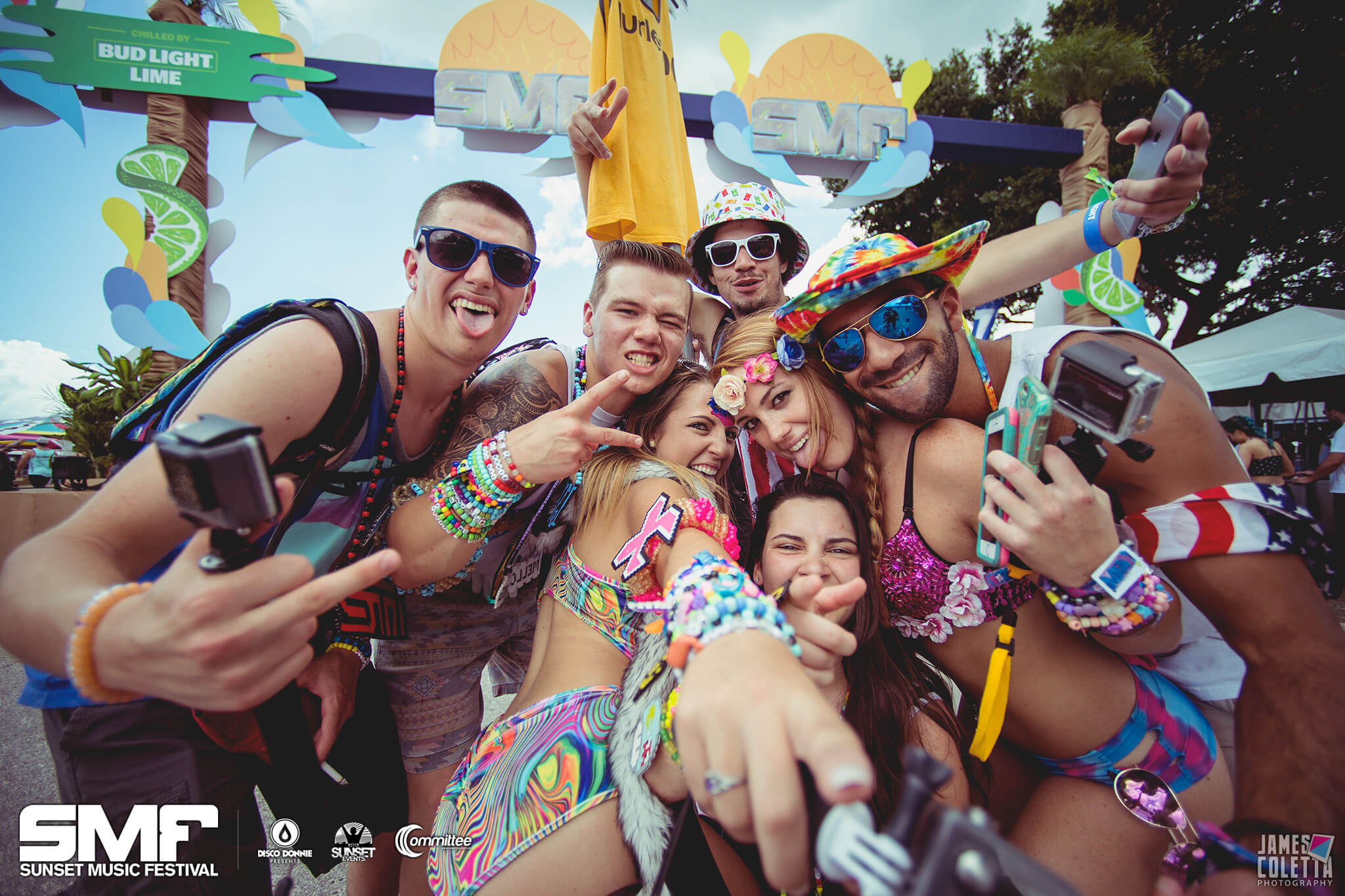 We have a way for all the party people to snag their tickets including a bevy of affordable options. Sign up for a payment plan to lock in your plans on Memorial Day and split up the cost of your ticket in two. Lessen the burden of budgeting, start a payment plan for as little as $45 down, but hurry, it's your last call!
CONNECT WITH CULTURE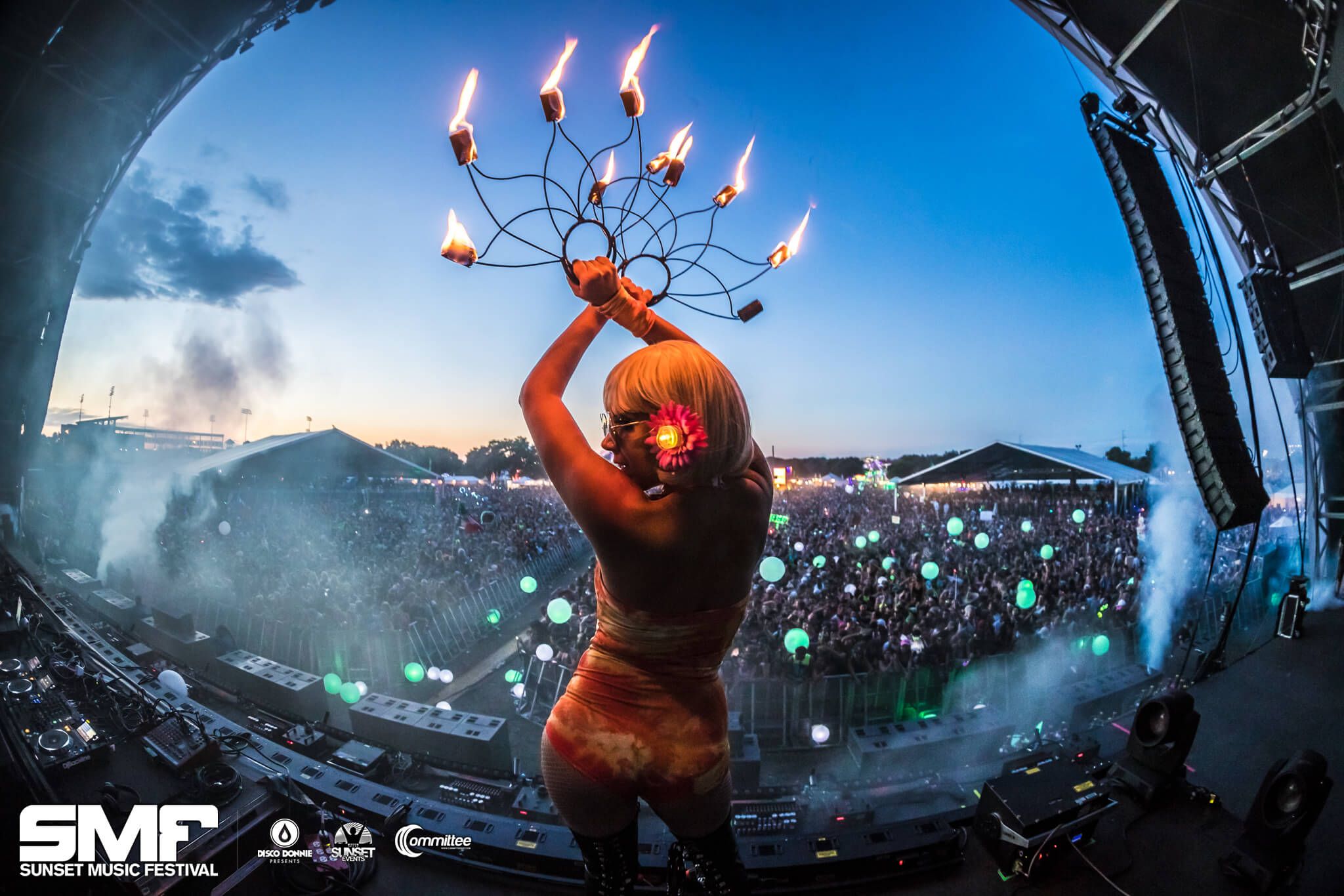 Thanks to the Tampa Bay Historic Center, visitors of all ages and interests have the unique opportunity to dive deep into this unique community's cultural richness. With three floors of permanent and temporary exhibition space covering 12,000 years of Florida's history, there's a lot to learn about SMF's dazzling home city. Honoring the Spanish and Cuban roots that have shaped the growth of Tampa Bay for centuries, the Historic Center hosts everything from gallery tours to walks around the city.
MUSIC TO OUR EARS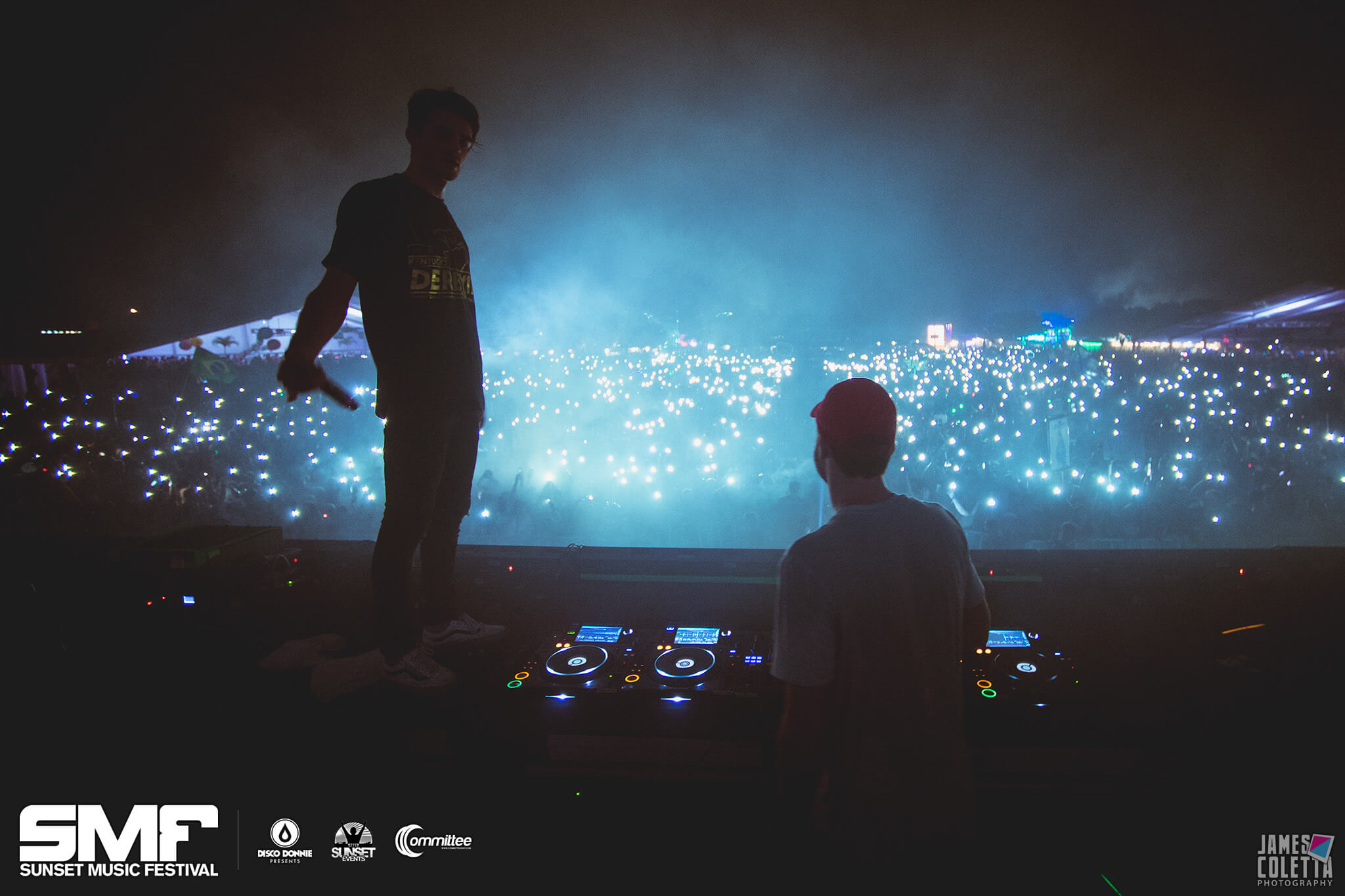 Not to humble brag, but we've truly outdone ourselves with the lineup this year. Starting with headlining performances from Major Lazer and RL Grime on Saturday, followed by Above & Beyond and Zeds Dead for day two. Dance music's household names will be in full effect including live sets from MK, A-Trak, Yellow Claw, and Cedric Gervais, yet calling our acts top tier talent doesn't even begin to cover the gravity of their abilities.
New(er) kids on the block like Louis The Child, Ghastly, Slushii, and Buku have been making waves in their own right, progressing through the electronic stratosphere in leaps and bounds. Suffice to say, we're unbelievably proud of every artist on the SMF lineup and can't wait to see what they have in store!
SO MUCH GOODNESS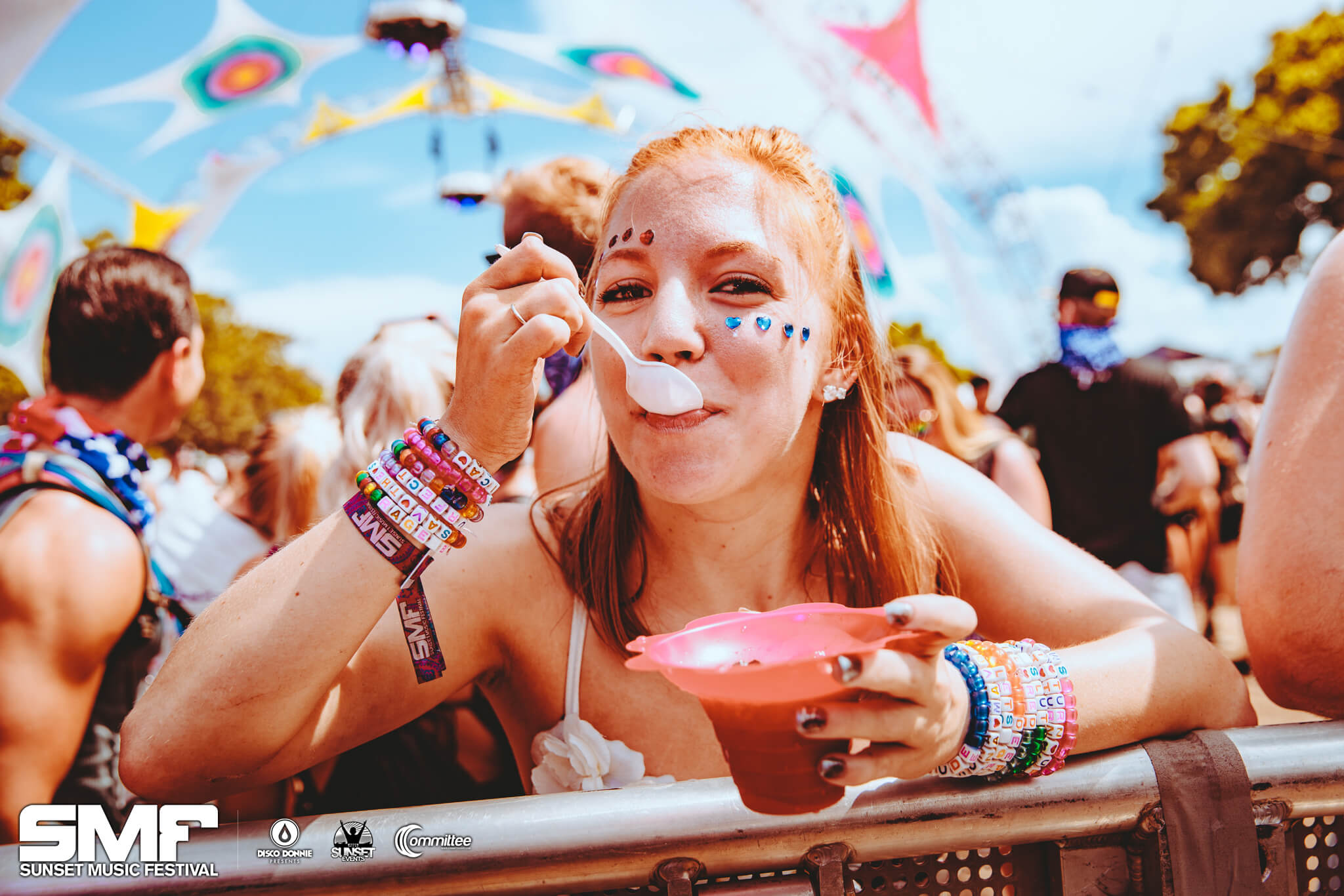 We've put together a great list of several festival friendly bars and restaurants in the local area. Many serve a wide variety of drinks, main dishes, and desserts; but there's one more place that deserves an honorable mention. Tampa staple Chocolate Pi is an old fashion bakery and dessert shop that holds sinfully sweet treats you'll certainly write home about. The ever-rotating menu offers everything from cupcakes to ice cream. Of course, your visit during SMF wouldn't be complete without their specialty Chocolate Pi, served with fresh bananas and vanilla bean custard in a delicious buttery crust.
CHILLIN' WITH THE SQUAD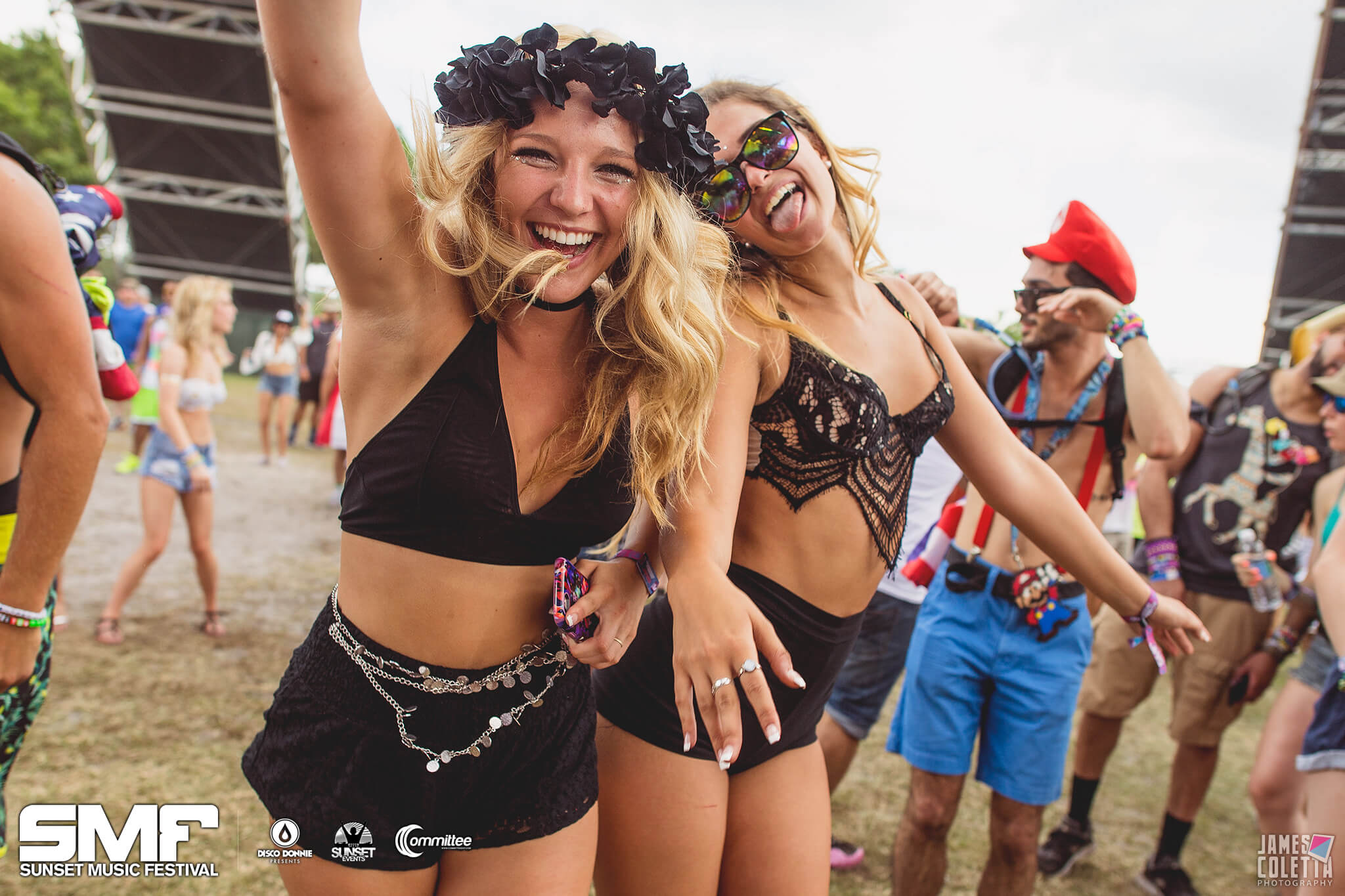 When we think of summers past, the picture that comes to mind is always with a friendly face. The people we surround ourselves with create a lasting impression for years to come, so why not make the most of our memories! Head to Sunset Music Festival for the perfect opportunity to unite with your tribe and meet new friends along the way, celebrating together over a weekend you won't soon forget.
Round up your crew and get down to the Sunshine State for a festival experience that'll last a lifetime!
Content provided by: https://smftampa.com/
You may also like...