Top Bass Sets to Catch at Sunset Music Festival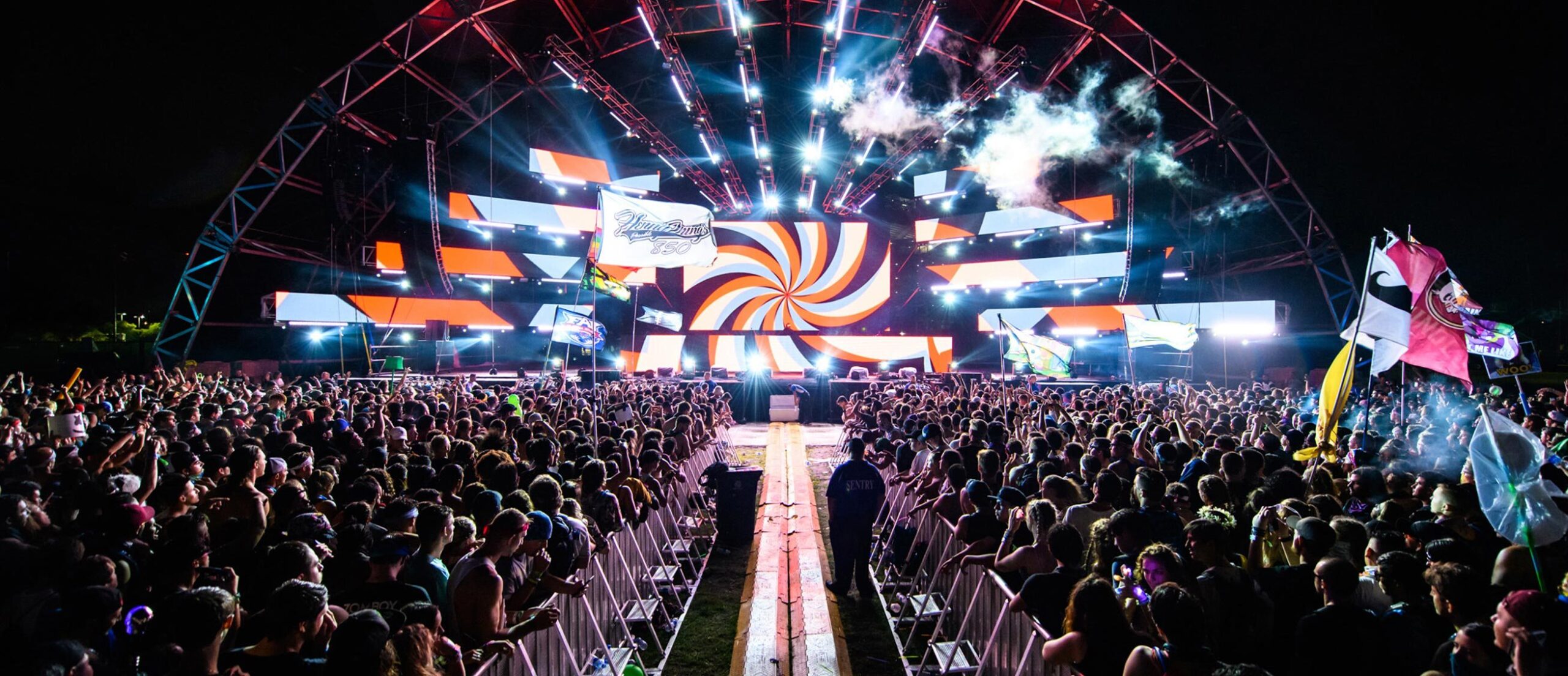 Calling all Bass Heads!  Sunset Music Festival did not disappoint when it came to bringing the best head banging names in the world!
Did you come to party? Did you come to sweat? Did you come to bounce? 4B is here to answer all those questions with a hard YES. 4B brings the wildest sets every single time with some of the most high energy songs in EDM.

Bring on the the wubs! One of the quickest rising artists is Ganja White Night. His mixes really make you feel some type of way. When the set is over you'll be left wondering, what just happened?

Playing at the same time over at the Eclipse Stage, Peekaboo will be playing one of the heaviest sets of the festival. Peekaboo will be mixing some of the most nasty tracks that has ever been heard.

These for sure will be two sets you half to split your time between. You don't want to miss out on either of them!
Once your mind has recovered from those two amazing sets, your party continues with 12th Planet who will put the bang in your head bang! 12th Planet is the definition of a true dubstep dj, playing at some of the biggest festivals in the world.

Right after 12th Planet is bass legend, Getter. Make sure to not miss out on this set as it will be one of the last times to catch Getter, as he recently announced that he is on his final tour.

There is no other duo that will bring a better bass set than Zeds Dead. Sunset Music Festival really spoiled us with this one.

There are still many honorable mentions such as GG Magree, Tampa's own Blunts & Blondes and more that deserve to be on this list, but these were just some of the most must-see sets if your looking for that bass in your face experience!
Get your Sunset Music Festival Tickets HERE!
Tags 12th Planet4BBlunts & BlondesGANJA WHITE NIGHTGETTERGG MagreePeekabooZed's Dead
You may also like...