Yoshi Flower at Lollapalooza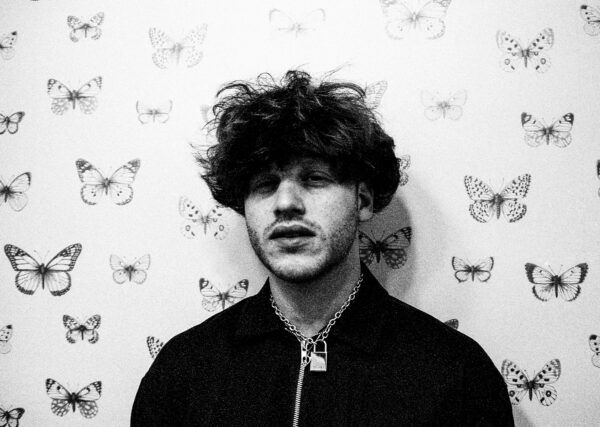 Yoshi Flower is set to perform at Lollapalooza on Friday, August 2nd at the American Eagle Stage @ 12:00!
Just last month Yoshi released his latest mixtape, Peer Pleasure. It explores various themes including validation, envy, escapism, amongst others. Last year, he released his  debut mixtape titled, American Raver, which i-D described as "the pledge of allegiance gone goth," toured with blackbear, Elohim, SG Lewis and opened for Dua Lipa.
This year Yoshi played his first 5-city headline tour, a string of showcases at SXSW and wrapped up a sold-out tour opening for K-Rap group, Epik High. His diverse sound allowed him to collaborate with various artists such as Rico Nasty, Quinn XCII, and Jesse Rutherford.
Additionally, he released "Dirty Water," which premiered on HYPEBEAST and led to L'Officiel calling the track "demonstrative of Flower's ability to transcend multiple genres of music, as he continues to elevate his eclectic sound by blending hip hop with electronic-pop, creating music that is not only of the moment but is uniquely his."

You may also like...